Yaresky Sugar Refinery plans to produce more than 70 thousand tonnes of sugar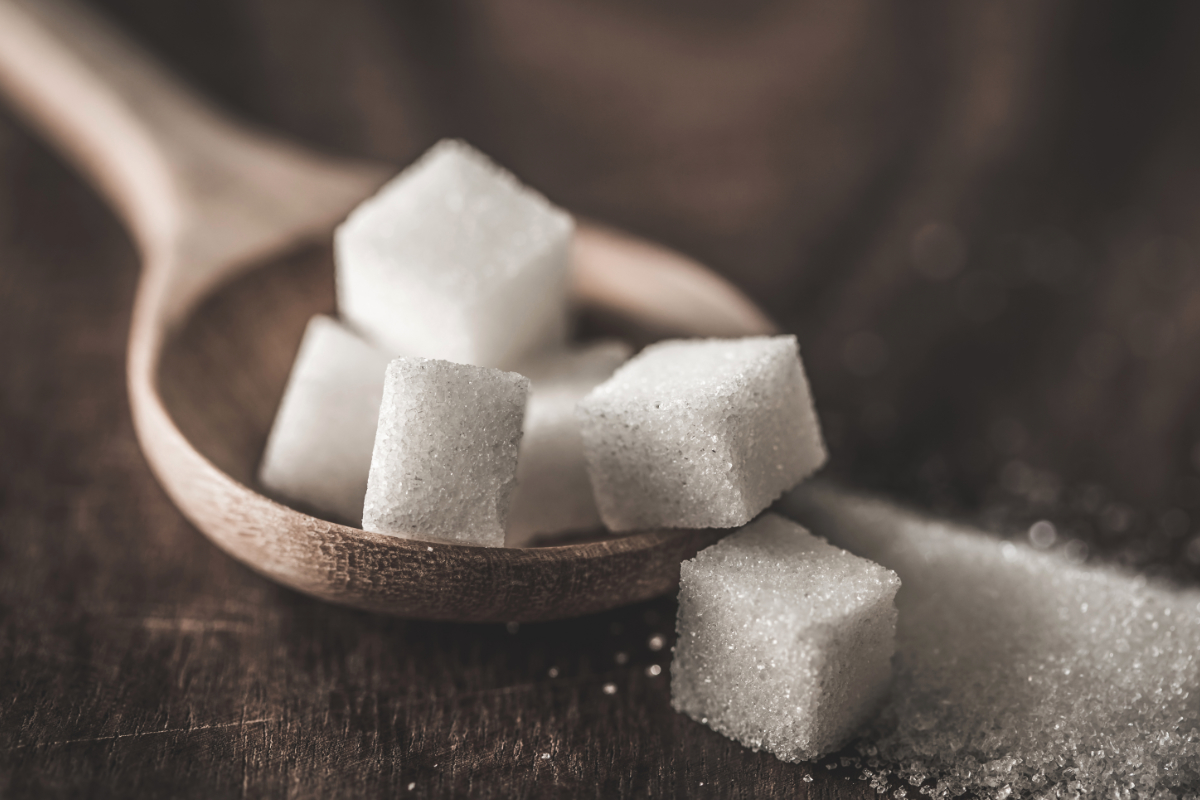 In the current season, Yaresky Sugar Refinery, the part of «Astarta-Kyiv» structure, plans to process 450,000 tonnes of raw materials.
Director of Yaresky Sugar Refinery Volodymyr Lavryk notes, AgroPortal reports.
He says, the refinery plans to produce more than 70 thousand tonnes of sugar.
Volodymyr Lavryk also said that sugar-refining season began on September, 6 and the refinery processes 4,3 thousand tonnes of sugar beet per day.
This season is not worse than last year, as the refinery has already reached the leading position in terms of sugar output — 16%, as well as breaking its own last year's record on the use of gas in the range of 23-25 ​​m3 for processing 1 tonn of sugar beet.
Volodymyr Lavryk notes that some buyers put high standards on sugar production — turbidity should be less than 20 units and coloration — no more than 35 ICUMSA.
«In four years, we have increased such sugar output from 70 tonnes to 30 thousand tonnes. At that time, we processed 3,9 thousand tonnes of sugar beet per day, and today we have increased the capacity to 4,5 thousand tonnes/day, but due to the high sugar content — 19% — now we are processing 4,3 thousand tonnes», — says Volodymyr Lavryk.
Such indicators were achieved through equipment, technologies and analysis — how to increase production and at the same time improve sugar quality.
«Astarta» combines 5 regional subdivisions: «Poltavazernoprodukt» LLC, «Dovzhenko Agrofirm» LLC, «Dobrobut» LLC (all — in Poltava region), «Khmelnytske» LLC (Vinnytsia region) and «Volochysk-Agro» (Khmelnytsk region).
Sugar production is the main activity of the holding, as well as grain and oilseeds cultivation and marketing, meat and milk production.