Vinnytsia sugar factories produced 205,000 tonnes of sugar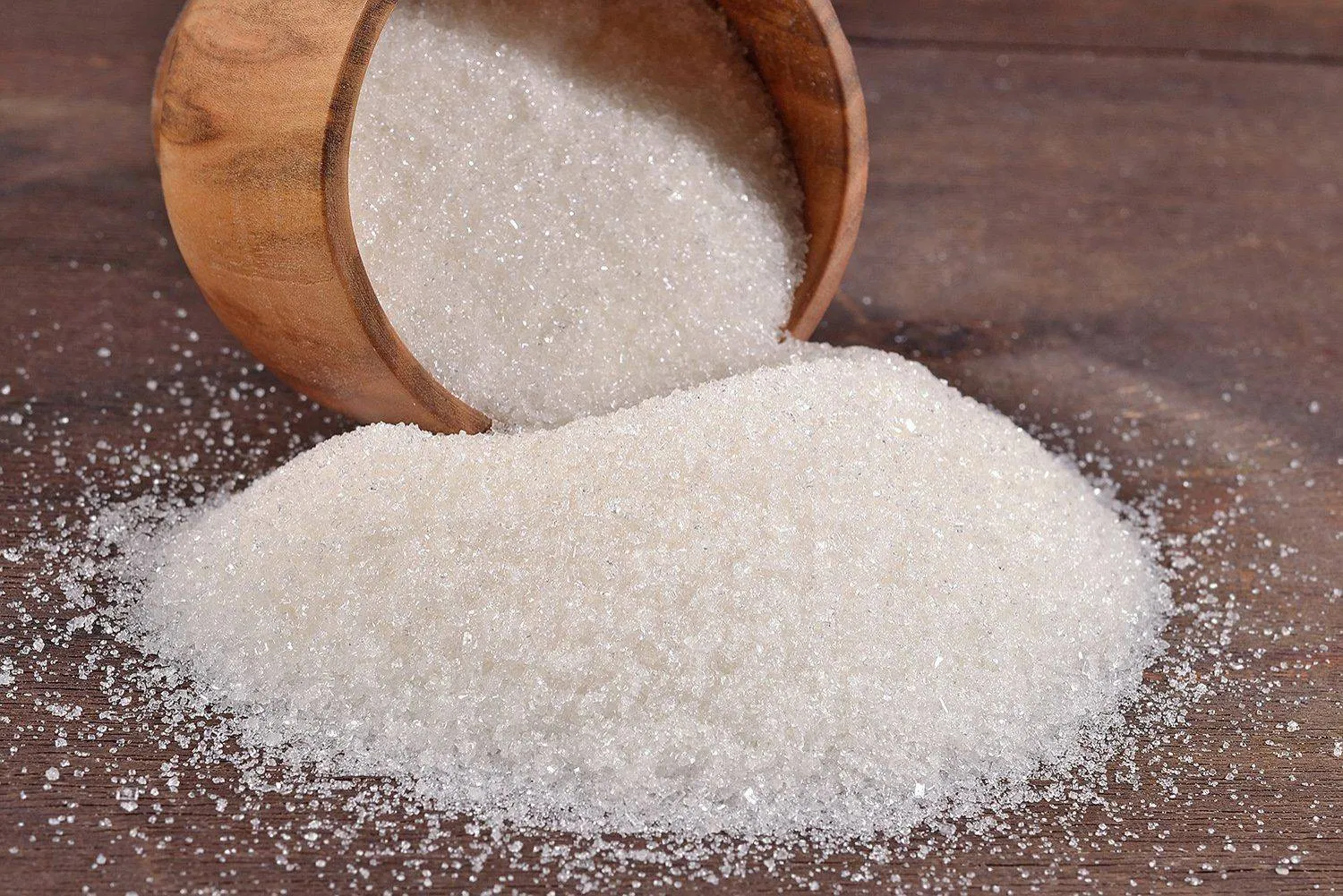 Active work on sugar production continues in Vinnytsia region. The sugar refining season started earlier this year.
Serhiy Borzov, the head of Vinnytsia Regional Military Administration, announced this.
«All five sugar factories are working now. 205,000 tonnes of sugar have already been produced, which is much more than the previous year», — said Borzov.
In the region, beets were harvested on 82% of the total area. Almost 2 million tonnes of raw materials were obtained. This year, beet yield amounted to 451 centners/ha, and sugar content exceeded last year's indicators.
Remind, as of October 17, sugar factories of the region produced 125,000 tonnes of sugar. Currently, this is the best indicator in Ukraine. Today, beet campaign is still going on, and sugaring season is in full swing.