Vinnytsia region produced more than 330,000 tonnes of sugar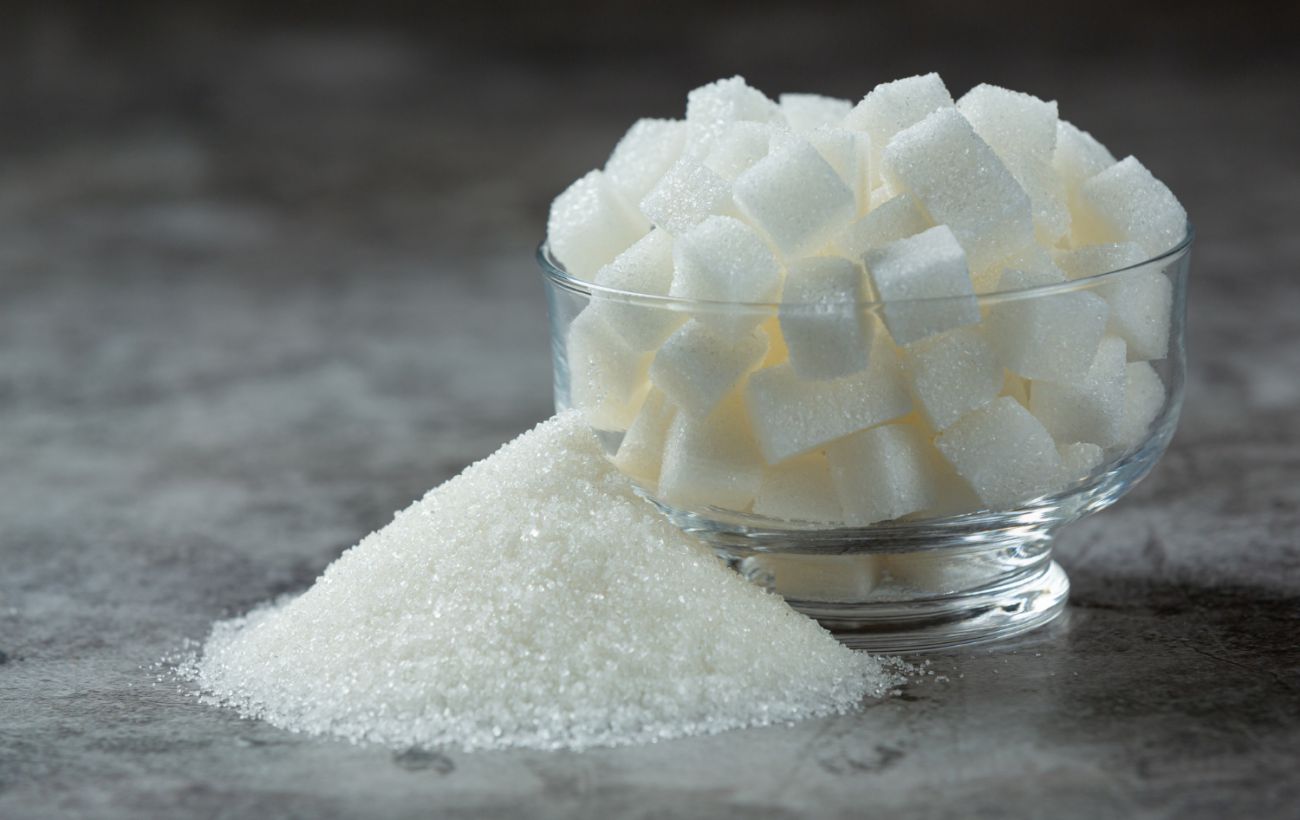 More than 330,000 tonnes of sugar have already been produced in Vinnytsia region.
It is reported by «Golos Ukrainy».
Two sugar refineries have already completed their work — Yuzefo-Mykolaivskyi and Tomashpil refineries. Three more — Gaisyn, Kryzhopil and Zhdanivka — continue to work. In total, 2.2 million tonnes of beets were delivered to the beet piles. Of these, 2.1 million tonnes were processed. More than 330,000 tonnes of sugar were produced.
According to the experts of the regional department of agri-industrial development, two enterprises will continue to work in January.
This year, Zhdanivka sugar factory was the first in Vinnytsia region to start a new production season.