US top sugar state Louisiana begins harvest expecting losses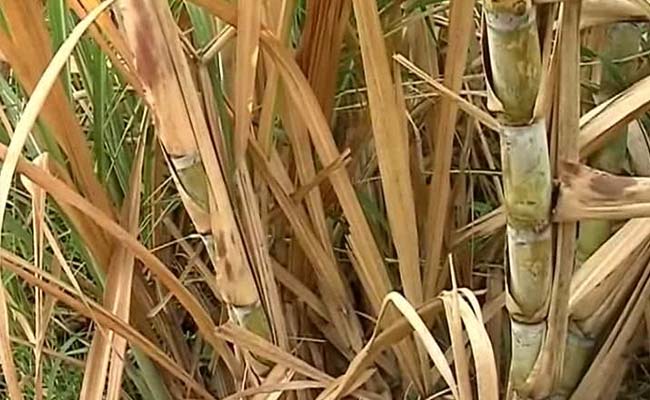 Louisiana, the state that produced the largest amount of sugar in the United States last season, kicked off the harvest of the new crop expecting losses as drier-than-normal weather in the second half of this year hurt sugarcane development.
It is reported by Nasdaq.
The Alma Mill in Lakeland, southeastern Louisiana, started operations Wednesday, and other mills in the state are expected to follow through next week, said Kenneth Gravois, sugarcane specialist at the Louisiana State University.
«Production is going to be off. Still hard to say to what extent», — he said, adding that the state received below-average rains all along the cane development period.
The likely smaller production will worsen the supply situation in the U.S., where sugar prices are hovering around the all-time highs, and could lead to higher imports.
Gravois said that some areas will probably not be harvested with farmers abandoning them for the insurance.
Soil moisture in Louisiana is currently at the lowest level for the last seven years, according to LSEG's Eikon Agriculture Weather Dashboard. It is way below the normal for the period.
There is forecast for rains around October 7, but since many areas are already ripe for harvest they would not change much the poor crop status.
The U.S. Department of Agriculture cut its projection for the state's sugar production on Sept. 12 by 18% due to the drought. Louisiana is seen losing the number one spot in production to Florida.
Sugar market information provider Sosland said in a weekly report that concerns about production pushed wholesale U.S. sugar prices higher.