«Ukrprominvest-Agro» exported 120 kt of sugar to the EU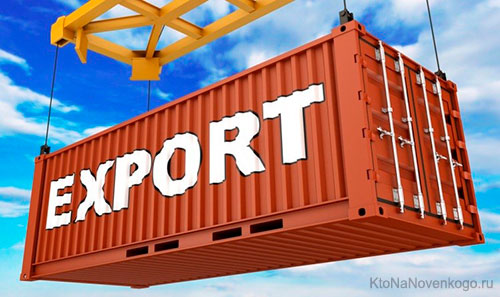 «Ukrprominvest-Agro» group of companies completed 2022/2023 MY in the leading positions among Ukrainian sugar producers.
This is reported on the company's Facebook page.
Despite difficult situation in the country and difficulties with logistics, in 2022/23 marketing year UPI-AGRO exported more than 120 thousand tonnes of sugar to the countries of the European Union, becoming the largest exporter of sugar in Ukraine and the largest importer in the EU.
«Quality of our products, excellent deal support service, speed of decision-making, variety of options for packing and shipping of products, responsible approach to work at each stage are precisely the factors that have become the key to the success of «Ukrprominvest-Agro» company on the export market in 2022/23 marketing year. We plan to further develop this direction, and in the current marketing year to maintain leadership among sugar exporters in Ukraine», — said Artem Semenenko, the director of the commercial department of «Ukrprominvest-Agro».