Ukraine will be able to export 650 kt of sugar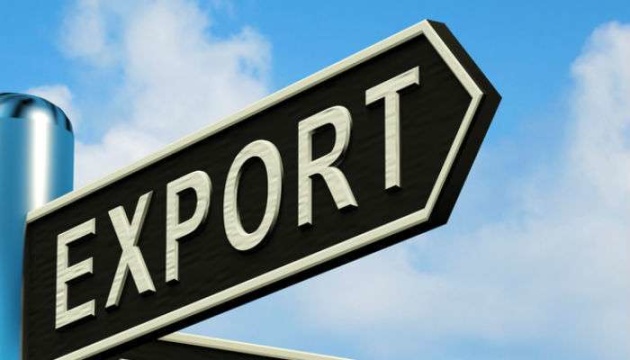 This year, Ukraine will be able to export 600-650 thousand tonnes of sugar.
Acting Chairman of the National Association of Sugar Producers of Ukraine «Ukrsugar» Nazar Mykhailovyn told about this in an interview for The Ukrainian Farmer.
He explained that in the pre-war period, the internal consumption of sugar was estimated at 1 million 250 thousand tonnes. After February 24, 2024, the balance of demand and consumption has changed somewhat, and taking into account the fact that, unfortunately, we have occupied territories, and a large number of people left Ukraine, domestic consumption decreased to 1 million 50 thousand tonnes of sugar.
«Taking into account this fact, as well as the fact that factories will produce about 1,700,000 tonnes of sugar this year, export potential amounts to 600-650,000 tonnes», — said Nazar Mykhailovyn.