Thai sugar production is expected to resume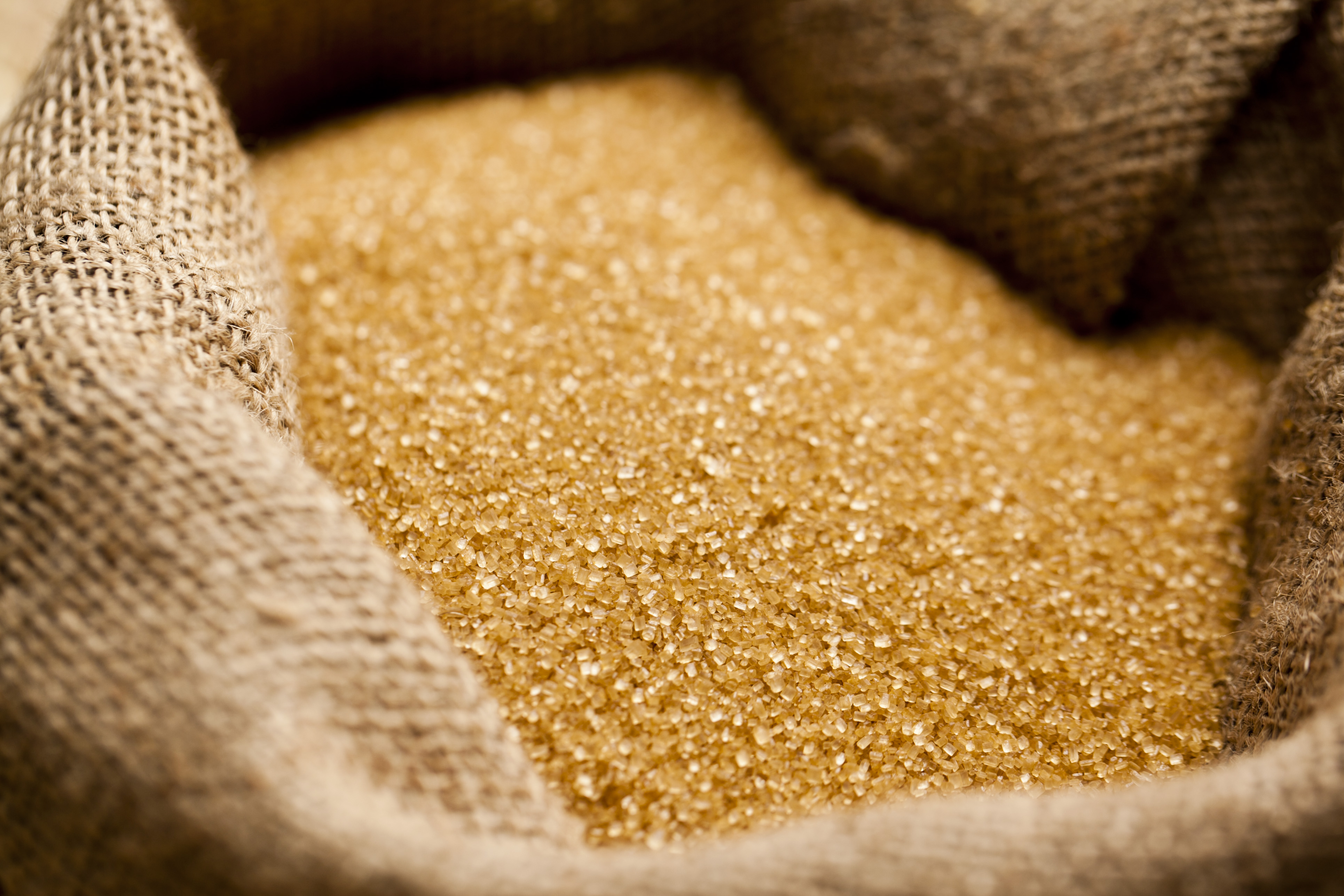 The Thai sugar market is eyeing a return to strength in 2022 after two consecutive years of drought, but will likely face logistical challenges in securing freight to export its surplus supply to buyers in the region as well as competition from cargoes from India and Brazil.
It is reported by S&P Global Platts.
Thailand's crop prospects for the marketing year 2021-22 (October-September) are expected to improve after increased rainfall in September, and expectations for production for the year range from 9.5 million tonnes to 11 million tonnes.
«Weather conditions are much better this year. During the cane growing period, we were seeing rainfall about 15% higher than before [last year] in the key cane regions», — an analyst said.
S&P Global Platts Analytics estimates Thailand cane production for MR 2021-22 at 95 million tonnes and sugar production at 10.5 million tonnes. Thailand's MR 2021-22 sugar exports are forecast to rise by 3.8 million tonnes to 7.5 million tonnes.