Thai sugar producers fear new government controls will delay exports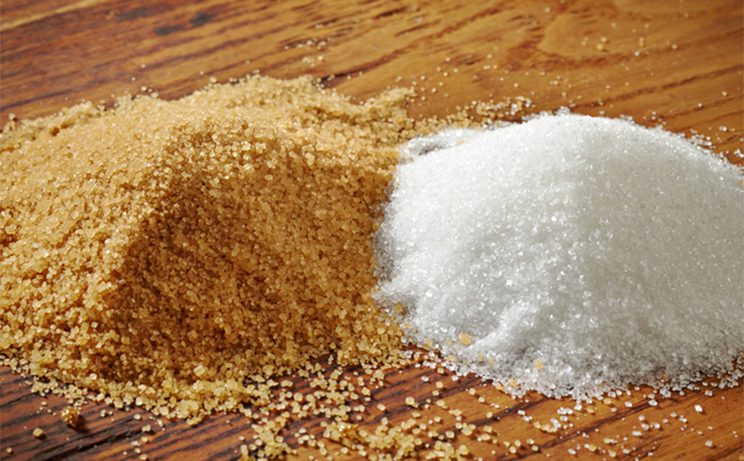 Thai sugar exports could face delays next year, producers and sellers of the sweetener said, after the government introduced new measures to protect domestic supply and prevent smuggling.
It is reported by Nasdaq.
Thailand, the world's largest sugar exporter after Brazil, last week classified sugar as a controlled good, requiring government approval for exports of over one ton, a measure some traders said could slow down deliveries.
"The premium of Thai sugar is that buyers get quality products on time," Rathavudh Saetang, assistant marketing manager of exporter Khonburi Sugar KBS.BK, told Reuters.
"This reduces our premium and impacts the confidence of overseas buyers," he said.
Thailand's sugar output has been hit by drought, and this year is expected to produce 8 million tons, of which 2.5 million will be consumed domestically and 5.5 million tones exported, government data shows. Last year, the country exported 7.69 million tonnes of sugar.
Local white sugar is 19 baht ($0.5355) per kilo and refined white sugar is 20 baht per kilo.
The government reversed a domestic price hike of 20% per kilo days after it was approved, trying to balance the interest of sugar cane farmers who have been also been hit by higher costs, but have not been able to increase local prices.