Ternopil sugar factories produced 148,000 tonnes of sugar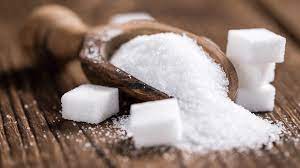 Since the beginning of crop harvesting, four sugar factories operating in the region have processed almost 1.06 million tonnes of beets.
It is announced by the head of Ternopil Regional Military Administration, Volodymyr Trush, reports First Online.
«To date, sugar factories have exceeded the planned indicators of work by 113%: — Chortkiv production by 108%; — Khorostkiv production by 125%; — Koziv production by 124%; — about 100% Zbarazh production. Almost 148,000 tonnes of sugar have been produced since the beginning of the sugar-refining season, which is 40,000 tonnes more than in the same period last year», — said Volodymyr Trush.