Ternopil region harvested 82% of sugar beets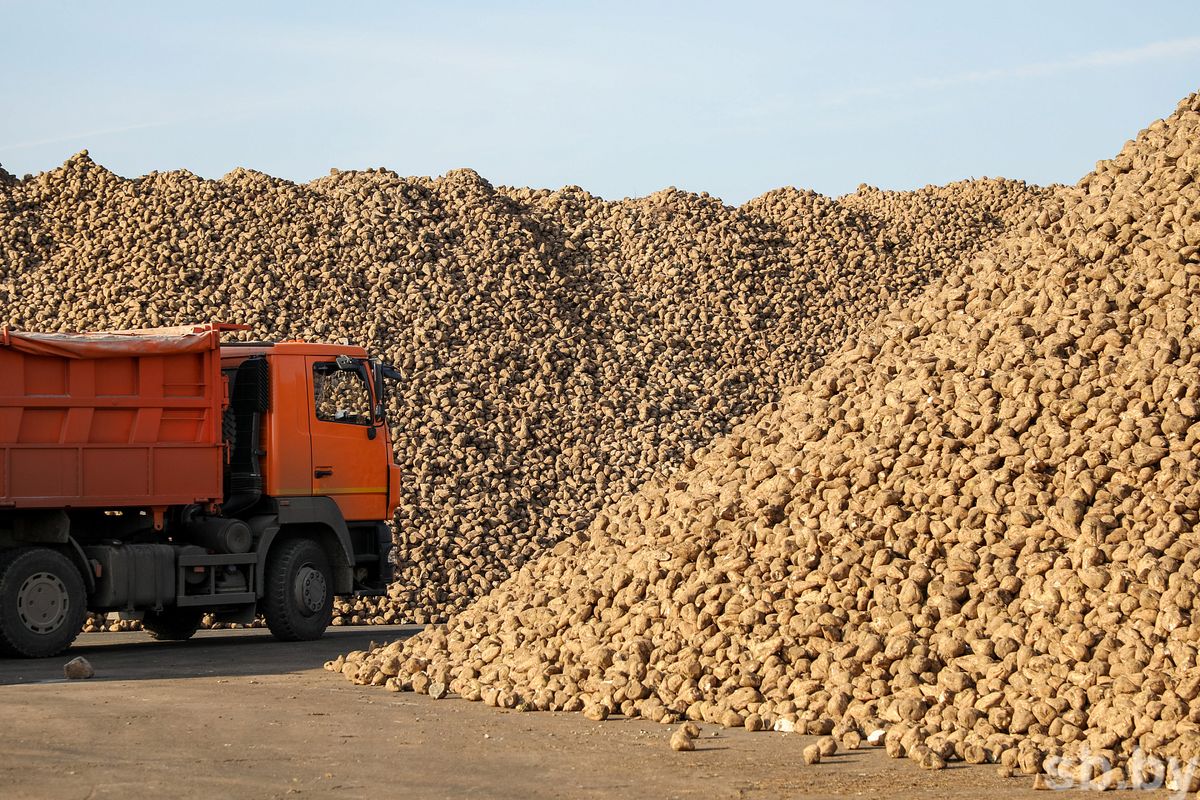 Almost all technical crops are harvested in Ternopil region. It is still left to harvest sugar beets.
This is reported by Gazeta Misto.
Of 22.5 thousand hectares planned for harvesting, 18.5 thousand hectares have already been harvested, which is more than 82% of the total area. The yield amounts to 512.6 centners/ha. 948,000 tonnes of beets were harvested, 927,000 tonnes were delivered for processing.