Tereos sees good sugar beet yield in France despite drought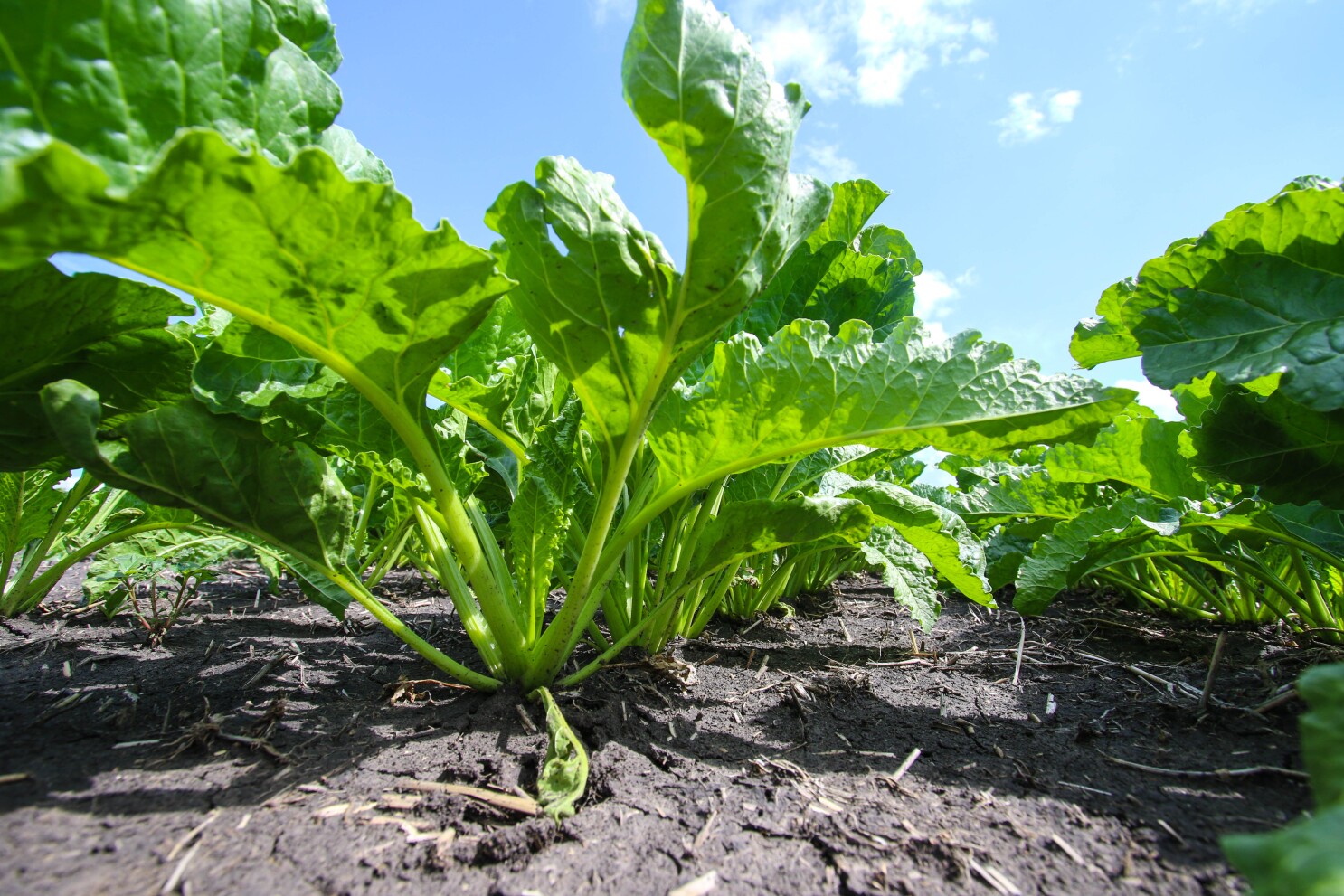 France's largest sugar group Tereos said on Thursday it currently expects yields in this year's French sugar beet harvest to top the five-year average despite a lack of rainfall.
It is reported by Reuters.
France, the European Union's biggest agricultural producer, has endured drought and scorching temperatures this summer, with part of the country experiencing a third heatwave this week. read more
«In France, crop development has progressed smoothly during the 2022 season despite reduced rainfall, and as things currently stand, the average yield for the season is expected to exceed the average for the past five years», — Tereos said in a first-quarter results statement.
Final yields in the autumn harvest would nonetheless depend on weather in the coming weeks, it added.
The severe summer weather in France has raised fears of crop losses, although concerns have centred on other crops such as maize (corn), particularly in the southwest.
Sugar beet production is set to be curbed by a fall in the planted area, with Tereos noting that planting was set to decline for a fifth consecutive year.