Svarog West Group completed sugar beet harvesting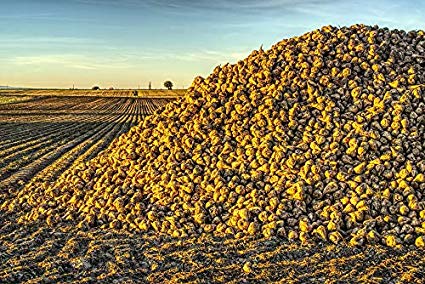 Svarog West Group Corporation completed sugar beet harvesting and became the leader in beet yield in Western Ukraine.
It is reported by press-service of the company.
About 90 thousand tonnes of sugar beets with the average sugar content of 17,6% were harvested from the fields of the company. According to the results of this season, the average beet yield amounted 66,5 t/ha. Such result is higher than last year, moreover, this year Svarog West Group Corporation became the leader in sugar beet yield in Western Ukraine.