Sugar hedging by Brazil mills for 2024/25 seen at 10 mln tns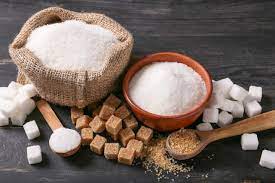 Brazilian mills have hedged around 10 million tonnes of 2024/25 sugar sales using ICE futures by the end of September, a similar hedging pace to that of the previous year, according to a report by risk advisory consultancy Archer.
It is reported by Nasdaq.
The report said that the average price of the hedging volume by Brazilian mills is 21.80 cents per pound. It said the volume hedged for the next season accounts for around 39% of expected exports by Brazil in 2024/25, seen by Archer at 26 million tonnes.