Sugar beet acreage in Kuban region to fall in 2018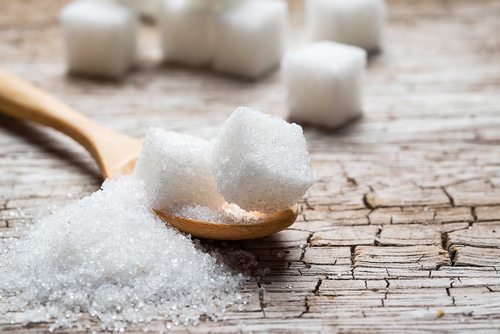 Low sugar prices in 2017 due to surplus production will dent profits, resulting in reduced sugar beet acreage in 2018 in Kuban region.
It is reported by Delovata Gazeta.
According to Kubansakharprom Association, sugar output so far has increased by 240,000 tonnes to 1 million and is expected to hit 1,5 million tonnes by the end of the season. Modernisation of refineries which can now process 100,000 tonnes/day and increase in the sugar beet acreage by 13,000 ha to 200,000 ha have resulted in higher production this year, according to the governor of Krasnodar Territory.