Shepetivka Sugar Refinery successfully completed sugar-refining season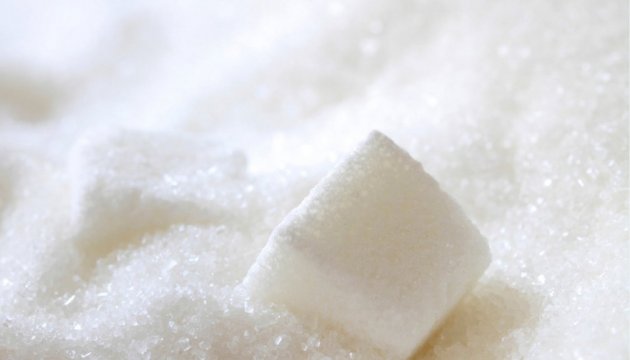 Shepetivka Sugar Refinery, part of «A'SPIK GROUP» corporation, completed sugar-refining season after 55 days of work.
It is reported by the corporation on its Facebook-page.
The company notes that the current marketing year turned out to be quite difficult, because the reduction in beet yield due to the summer drought, compared with last year. However, thanks to the modernization of the 170-year old refinery, the company is satisfied with the obtained results.
«Thanks to the modern vacuum-condensing equipment with new oil heaters of the first, second and third products, we managed to save on gas and reduce water intakes from the Gus River, and accordingly — the emissions to the filtration fields, which is certainly beneficial for the environment. At the same time, the replacement of beet cutters, sugar crystallization centrifuges and the introduction of an international standard for sugar syrup purification made it possible to improve the quality of our products», — says Vitaliy Smilianets, the Director of «Shepetivka Sugar Refinery» LLC.
He noted, that new equipment also significantly reduced the forced outages of the refinery, and warm autumn improved logistics, facilitating the access to the fields.
Moreover, the upgrading of the production capacities, together with a 1% increase in sugar content of the beets, made it possible to increase the sugar yield. In particular, in 2019, the company produced almost 2 thousand tonnes of "white gold" more than last season, processing fewer root crops. In total, this year, Shepetivka sugar refinery processed more than 181,000 tonnes of sugar beet into 26,400 tonnes of "sweet product".