Russia will increase sugar beet sown area by almost 14%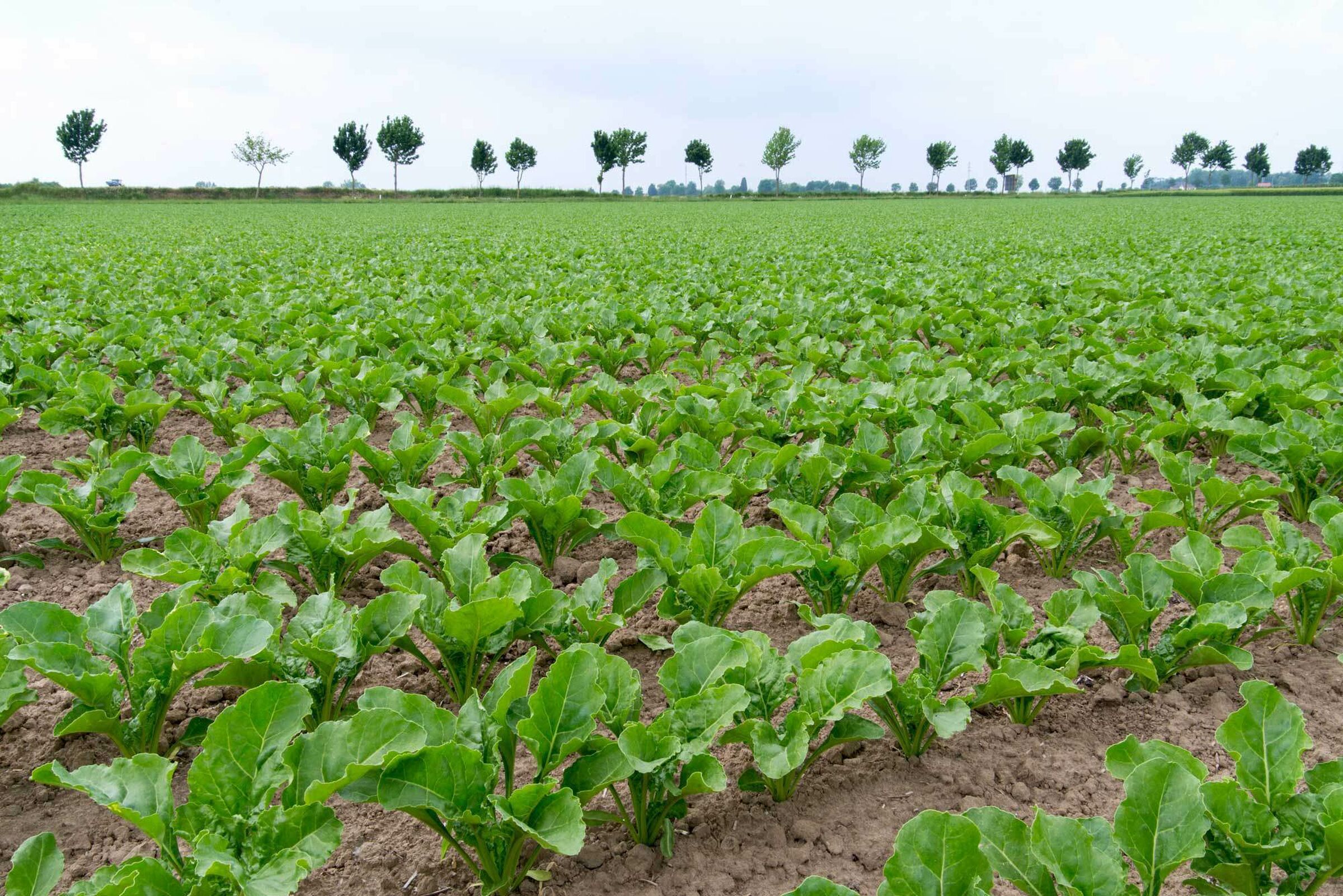 Russian farmers will increase the sugar beet sowing area by 13б6% year on year — to 1б05 million hectares in 2021, signalling higher supply for the domestic market next year.
It is reported by press-service of the agriculture ministry.
Russian President Volodymyr Putin criticised officials and market players over rising prices for sugar, bread, flour and sunflower oil earlier this week.
Subject to favourable weather conditions, the larger sowing area will help Russia to harvest not less than 40 million tonnes of sugar beet and produce about 6 million tonnes of white sugar from it in 2021, the ministry said in the statement.
Russia harvested 33,5 million tonnes of beet this year due to unfavourable weather which reduced yields. Refineries have already produced 4,3 million tonnes of sugar from this year's crop. Russia also has large stockpile of sugar.
Officials are preparing a list of measures to stabilise food prices. One of the proposals sees them fixing a maximum price for sugar through agreement between retail chains and producers, a source, familiar with discussions, told Reuters this week.