Poltava sugar refineries completed production season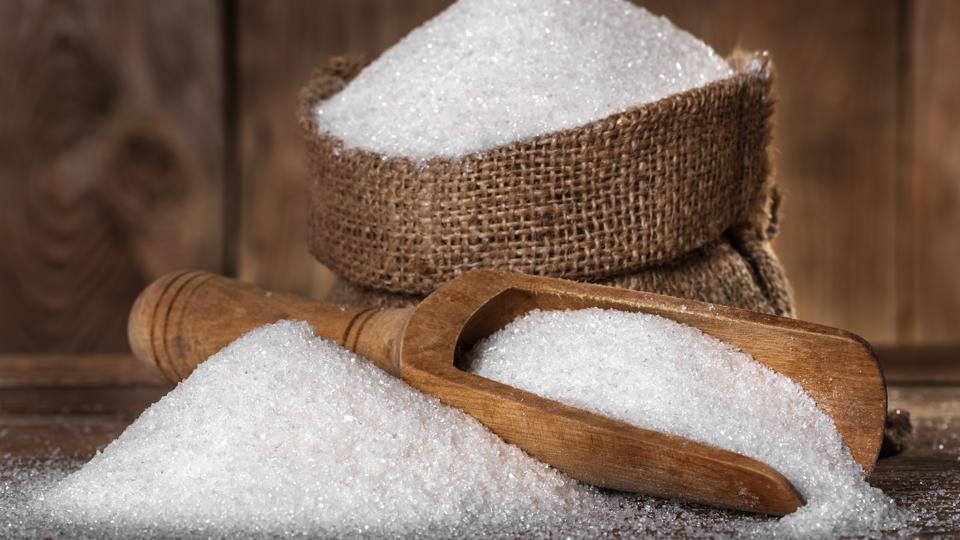 The sugar refineries of Poltava region completed 2019/2020 production season.
It is reported by Agricultural Department of Poltava Regional State Administration.
Poltava sugar refineries produced 182 thousand tonnes of sugar since the beginning of the sugar-refining season, which started on September, 5 at Yaresky sugar refinery of «Tsukoragroprom» LLC.
T his year, four sugar refineries worked in the region.
According to the results, the refineries processed 1,2 million tonnes of sugar beet. The sugar yield amounted to 15,7%. The average sugar content at the refineries reached 18,6%.