Maharashtra to see low 2019/2020 sugar production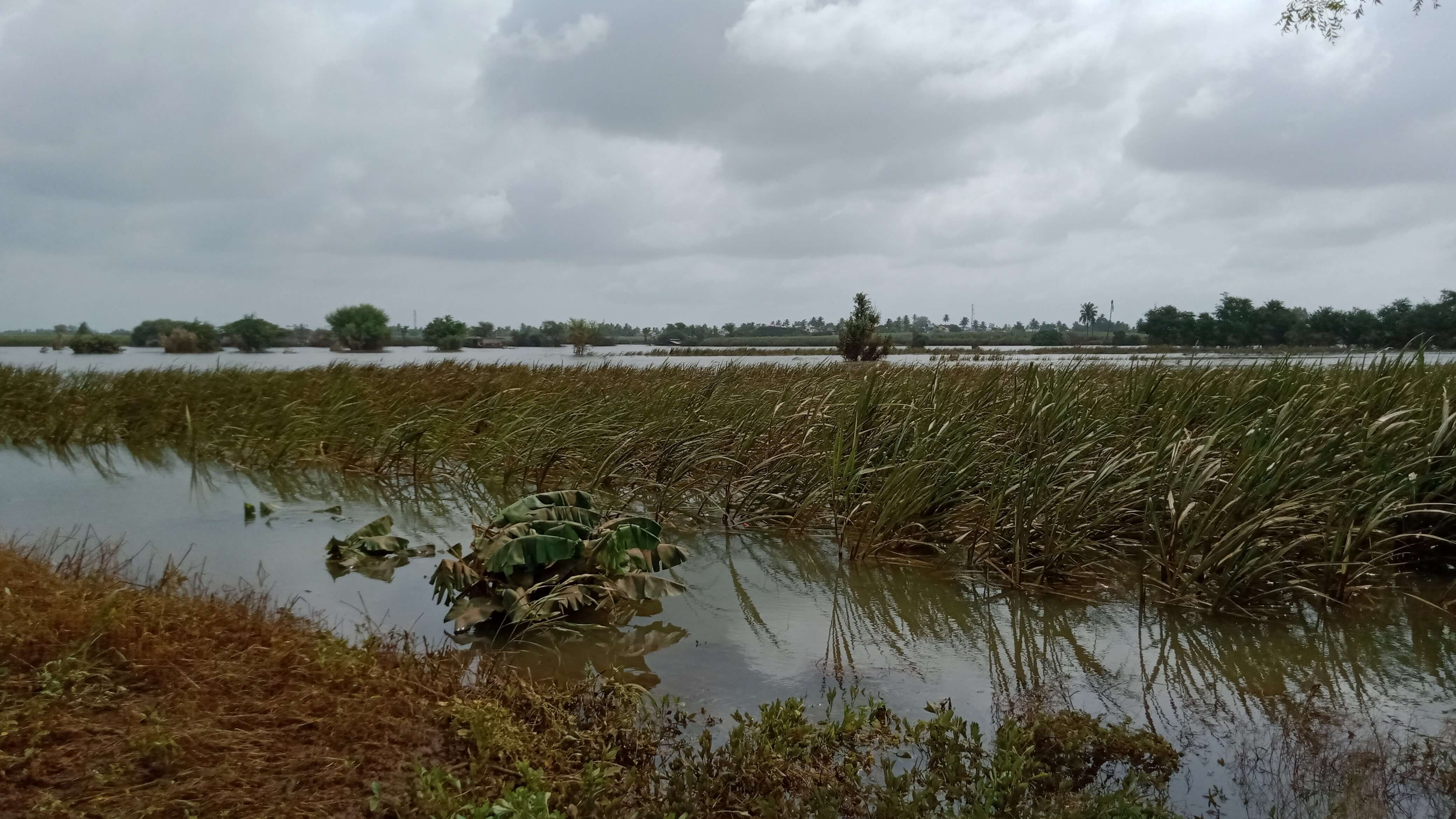 The sugar output in Maharashtra will be lower than expected after the floods damaged crops and as some farmers sell cane for feed.
It is reported by BusinessLine.
Production in the state may total to 5,3 million tonnes in the year starting October 1, compared with a previous estimate of 6,44 million tonnes, said Shekhar Gaikwad, Maharashtra's sugar commissioner.
According to him, the new total is half of last year's produce, which was estimated to be 10,7 million tonnes.
About 1,00,000 hectares (247,105 acres) out of 8,43,000 hectares of cane that will be available for crushing next season have been hit by floods caused by excess rainfall last month, Gaikwad said.
Rains in Maharashtra has been about 30% above normal since June 1, according to the weather office.
Prolonged dry weather earlier on caused cattle fodder shortages in the state. That is helping farmers get attractive returns by selling cane for feed. Cane prices, fixed by the Government, generally stay above fodder costs, except in unusual years when poor rains boost feed prices. India, which vies with Brazil as the top producer, swings between importer and exporter, depending upon the output.