Lviv region harvested more than 100 thousand tonnes of sugar beet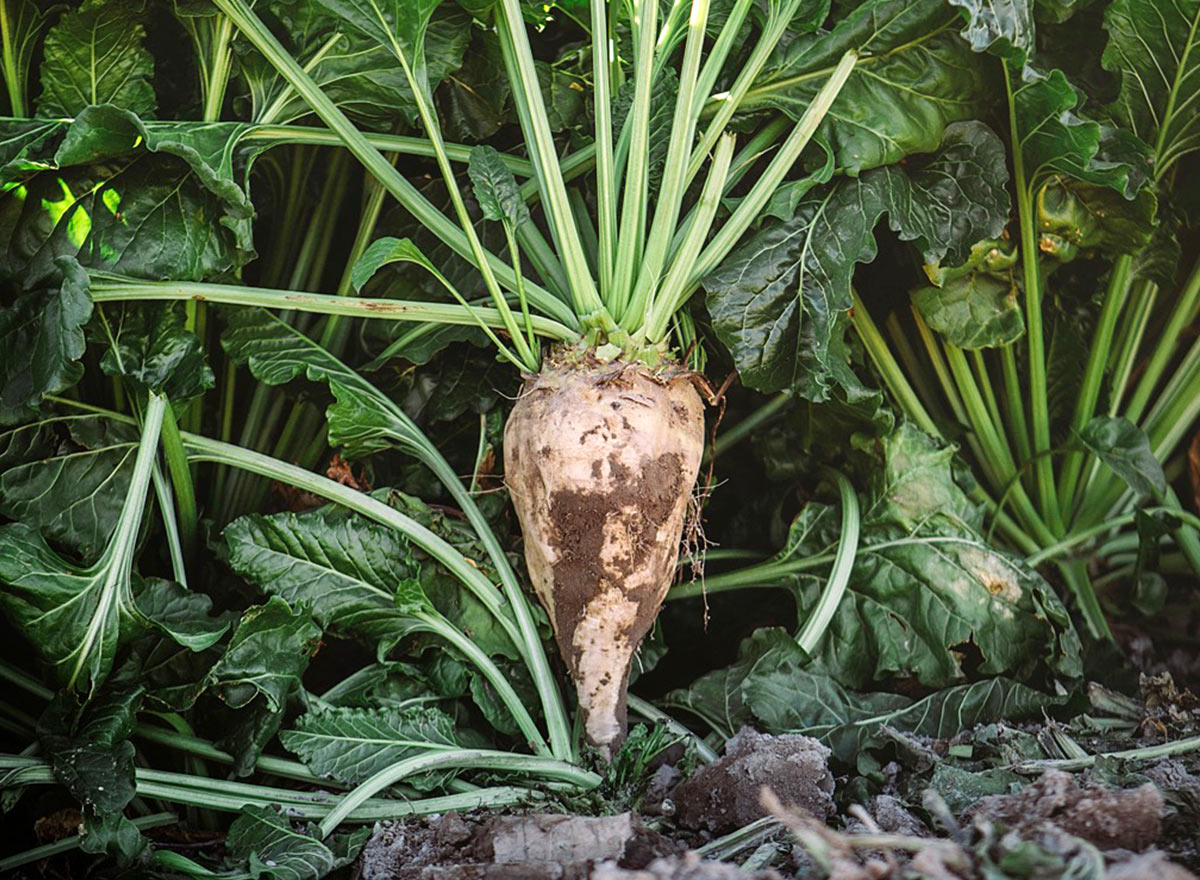 As of September 23, more than 100,000 tonnes of sugar beet were harvested in Lviv region.
It is reported by press service of Lviv Regional State Administration.
Agrarians of Lviv region successfully carry out field work, they harvest late grain, industrial crops, potatoes and vegetables.
The agricultural enterprises of the region harvested 101,1 thousand tonnes of sugar beet from the area of 1,6 thousand hectares (15%), the average beet yield amounts 605,2 centners/ha (+21,1 centners/ha to the level of the previous year).