Kyiv region completes sugar beet harvesting campaign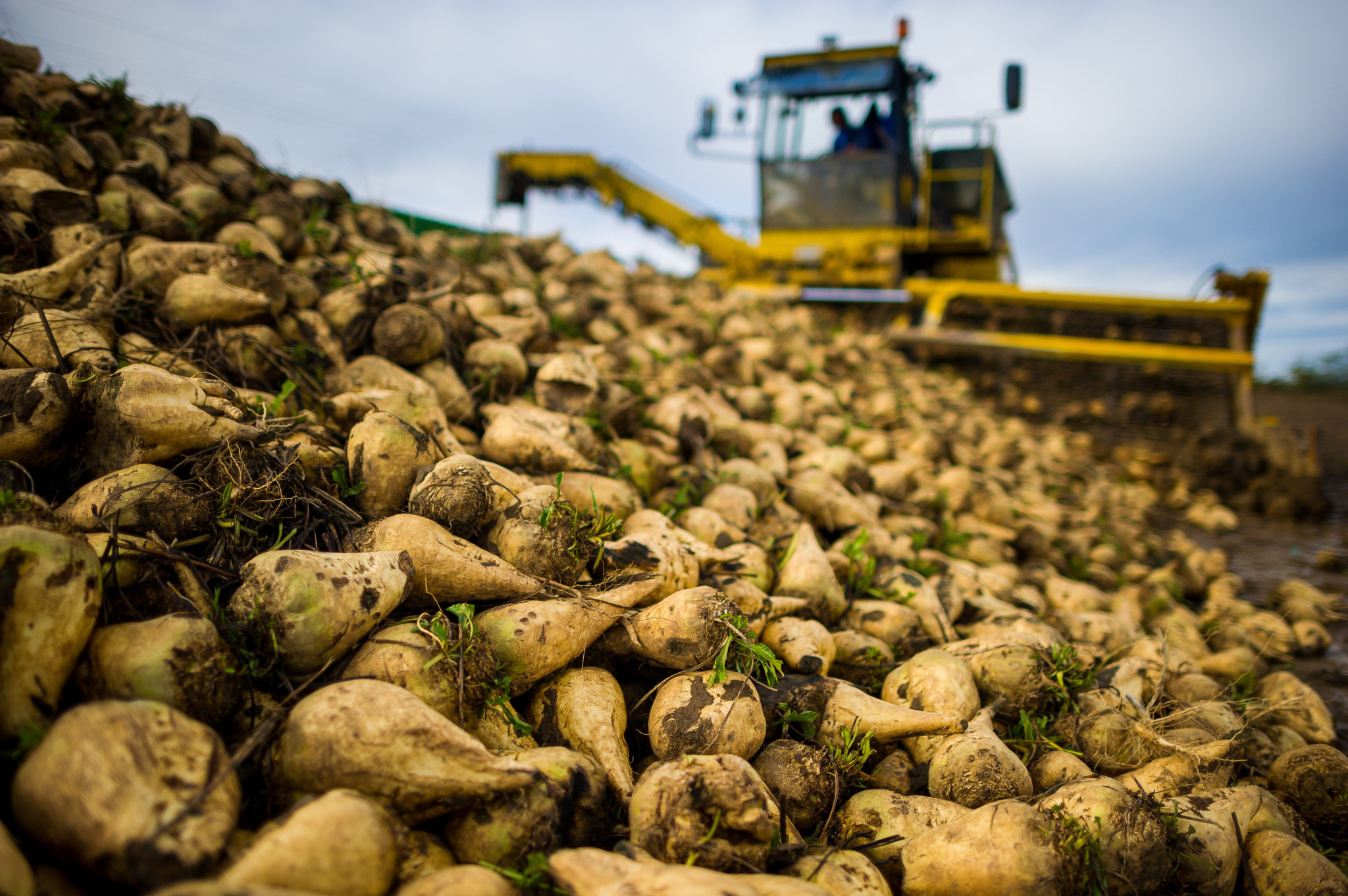 Agricultural farms of Kyiv region completes 2023 harvesting campaign.
Lina Schurevych, the head of Department of Agri-Industrial Development of Kyiv Regional Military Administration, told about this during the briefing, Kyivschyna 24 reported.
The sugar beets harvesting is nearing completion, 679,000 tonnes of beets were harvested from the area of 14,93,000 hectares, with the yield of 454,8 centners/ha. Six sugar factories are involved in sugar beet crushing in the region: «Shamraivskyi Sugar Refinery» LLC, «Uzyn Sugar Refinery» LLC, «Gorodyshche-Pustovarivsk Sugar Refinery» LLC, «Salyvonkivskyi Sugar Refinery» PC, «Pryzma-14» LLC and «Kraevid» LLC.