India 2019/2020 sugar production will decrease by almost 15% — USDA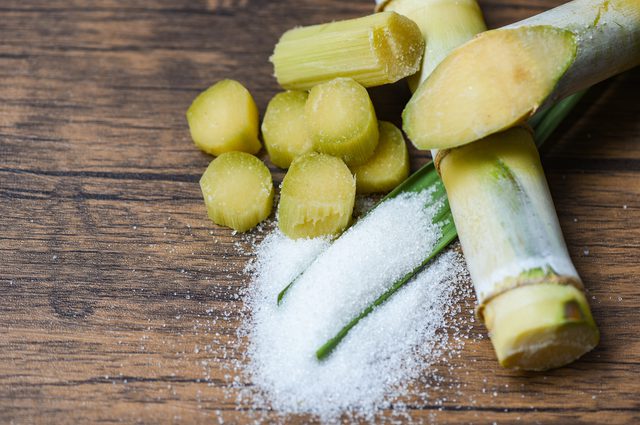 As per latest data compiled by United States Department of Agriculture (USDA), India sugar production will decline for the second consecutive year to 29,3 million tonnes, which is 14,6% below the previous season.
It is reported by Indiainfoline.
Additionally, as compared to the previous season (MY2018/2019), a lower than expected diversion of cane for sugar production (due to limited cane availability in Maharashtra and Karnataka and pending cane arrears in Uttar Pradesh) and an expectation of a net reduction in the national average sugar recovery rate1 will moderate sugar output.
However, successive benefits from the dedicated supply of cane juice/B-heavy molasses for fuel ethanol production will continue to incentivize sugar mills to divert excess sugar for fuel ethanol production, improve their cash flows, and settle pending arrears.
Uttar Pradesh will be the largest sugar producer in India but its output will not be enough to compensate for a straight 40 percent and 12 percent drop in sugar production in Maharashtra and Karnataka, respectively.
Combined, these three states will still contribute 80 percent of total sugar production in the out-year.
In addition, USDA has revised Indias sugar production in MY2018/2019 to 34,3 million tonnes up 3,7 percent above its prior assessment (April 2019) to include slightly higher sugar output from Uttar Pradesh.