In Ukraine, unique biogas complex was built on the sugar refinery territory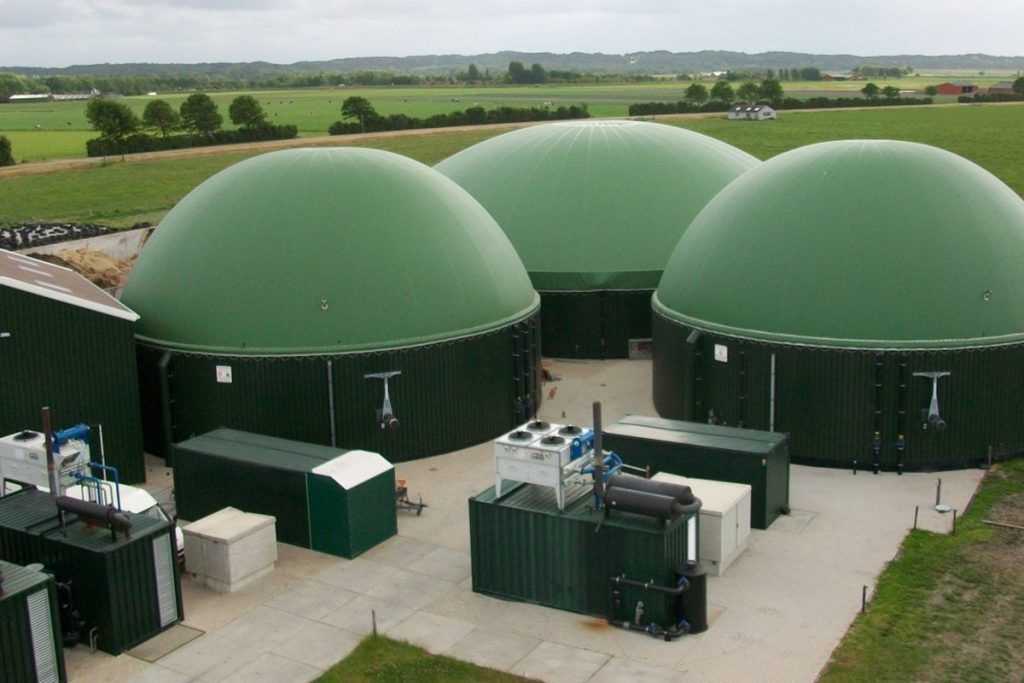 In Ukraine, «Zorg Biogas Ukraine» has completed construction of the large biogas complex with the capacity of 7,5 MW at the territpry of sugar refinery using new technology .
It is reported by the company on its Facebook-page.
Unlike traditional technology, advanced technologies provide better heat and mass transfer and, as a consequence, a deeper degree of waste treatment. A distinctive feature is the vertical metal reactors with a central stirrer. Raw material heating is performed in an external spiral heat exchanger, which allows to reduce heat consumption by 2-3 times, as compared to heating of raw materials by pipes on the walls of classic reactors.
More efficient mixing of raw materials contributes to a more complete digestion of the substrate and consequently to increase in biogas production rates. Another advantage of using a central dome mixer can be economical power consumption.
There are also innovations in gas preparation. In this case, a two-stage purification of hydrogen sulfide gas was applied: the use of chemical reagents for primary coarse removal and activated carbon columns for fine purification. Due to the high purity of biogas, the oil life in the generators is several times longer.
According to the new technology, all communications are accessible and located not underground, but on the surface, which is very convenient for repair and maintenance.
This biogas station is different from all existing stations in Ukraine with a set of equipment. It is the only Ukrainian station with a feeder of solid raw materials (beet tails) with a stone trap, dual biogas filtration, special economical heat exchangers, and modern laboratory.
All projects that were previously implemented generated 0,4 kV. The energy supply to the grid was carried out through transformers 0,4/10.
The generators in this project are designed to deliver energy at 10 kV, without losses for transformation.
The first biogas is planned to produce in November. Delivery of the first electricity will be carried out not earlier December. The biogas complex will turn out at 100% capacity in five months. The comples is large and colonies of anaerobic bacterias will take time to reach a specific population.
The biogas complex with metal vertical reactors can operate on any type of raw materials, such as silage, beet pulp, manure or wastes of food processing plants.