In Sumy region, after a few years of down-time, the sugar refinery was launched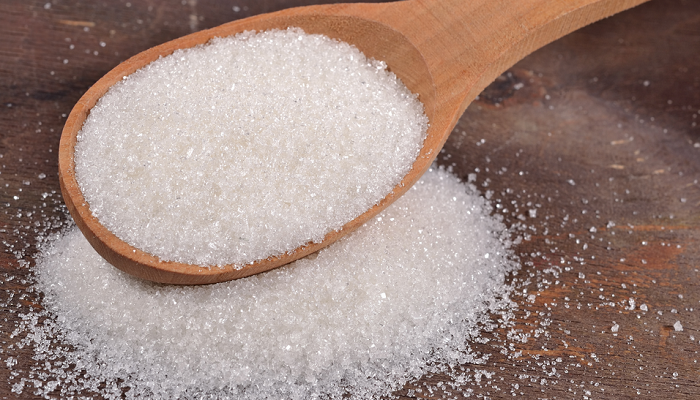 On September, 20 in Sumy region in the village of Mykolaivka, Bilopilsky district, the only sugar mill, that did not work for several years, was launched up.
It is reported by 0542.ua.
This event was possible thanks to the efforts of the patron, the Honorary Consul of Azerbaijan Republic in Ukraine, Afgan Salmanov.
Keeping the large sugar mill in working conditions for four years was rather difficult as he said.
The refinery plans to produce more than 40 ths t of sugar. This will be quite enough not only to provide the needs of the inhabitants of the region, but also for implementation in other regions of the country and even for export.
The sugar can be recognized by the label, because the modern sorting line has also been launched at the refinery.