In Kenya, new sugar refinery starts operations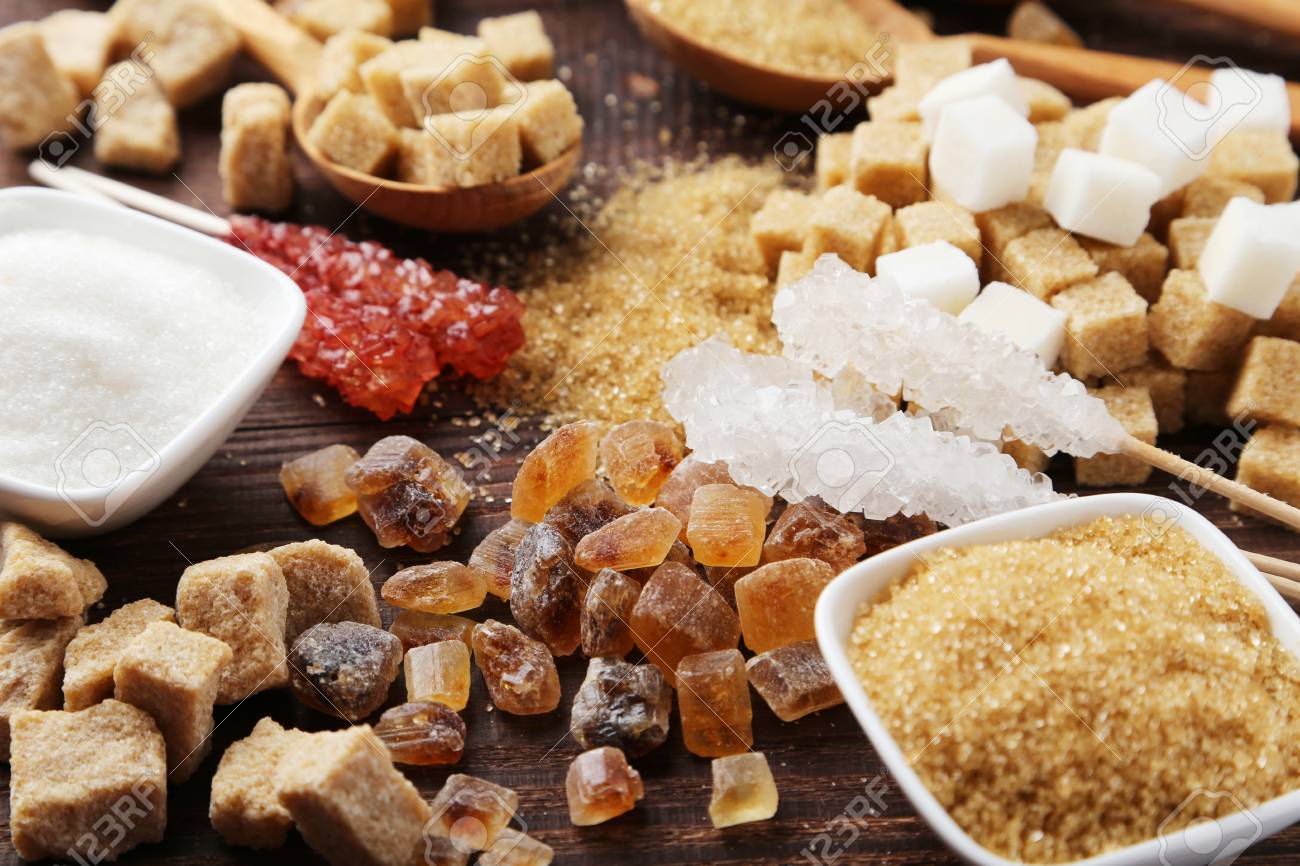 The Sh5 billion (USD49,5 million) Busia Sugar Factory has finally started operations after a decade of court battles that threatened to cripple its activities.
It is reported by The Star.
Operations manager Hussein Kaka on Sunday said they started operations on February 28 and that their products were already in the market. The sugar factory has survived multiple suits by competitors who wanted it closed.
The Busia Sugar factory can crash 3,500 tonnes of cane per day.