If production had not been diversified, the season could not have started — Gnidava Sugar Refinery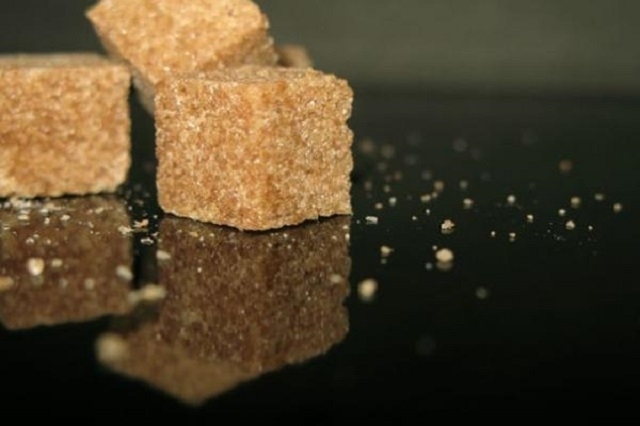 If the production at Gnidava Sugar Refinery had not been diversified, the season could not have started.
Vasyl Mukha, the director of Gnidava Sugar Refinery, told it, press service of the company reported.
«Due to the fact that important management decisions were made in time, the production was optimized. This year we managed to pass the season without losses but we can't talk about big earnings», — said Vasyl Mukha.
Nevertheless, Gnidava Sugar Refinery is satisfied with the fact that it managed to keep the staff of the enterprise and hundreds of people got jobs.
«Despite all the troubles, both economic, because of the rising gas price, and political problems Gnidava sugar refinery worked and we hope that it will continue to work», — said Vasily Mukha.
By the way, dairy plants warned their partners about the impossibility to run at a loss. «Yagotynske» and «Pyriatyn» may stop production due to gas prices. The Dairy Alliance Group of Companies considers the dairy industry production activities inexpedient due to rising energy prices. The similar situation is observed in production of confectionery and bread.