Gnidava Sugar Refinery successfully completed 2021 beet processing season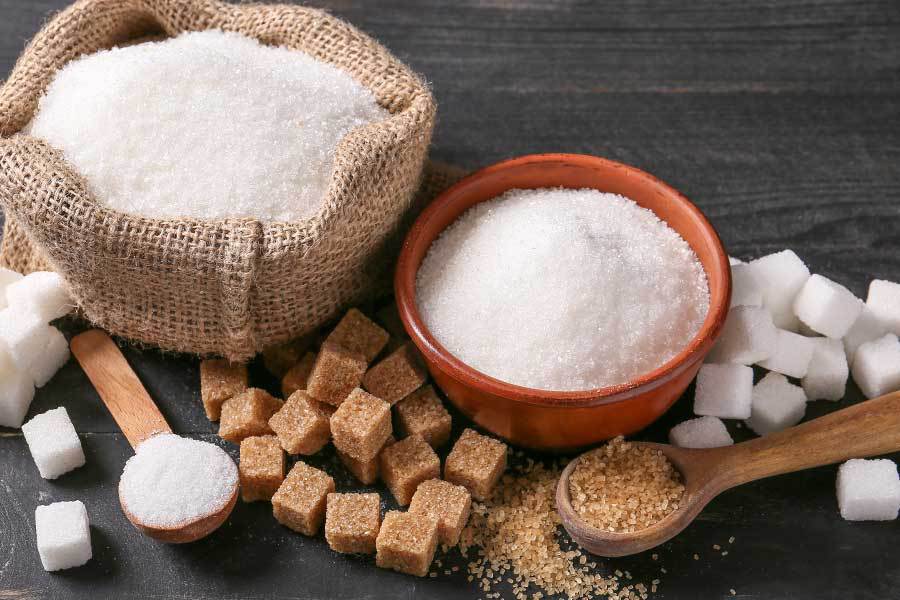 The 2021 sugar beet processing season was not easy, but thanks to the efforts of the entire team of Gnidava Sugar Refinery, it was successful.
It is reported by press service of the company.
«In fact, our company began sugar production on May 13, when the first batch of sugar cane entered the refinery and the season lasted until early December, when the last sugar beets were processed. We have fulfilled all our obligations to our agricultural partners», — said Vasyl Mukha, the director.
The formula for cooperation with beet growers is multifaceted: to work on toll terms or to provide processing services, and sugar cane can also be processed here. In general, the refinery created such conditions to get the highest quality product.
In recent years, the shareholders of Gnidava Sugar Refinery made significant investments to improve the efficiency of raw material processing and the quality of the product.
Today sugar producers are all diversifying their production facilities to generate new sources of incomes and, by expanding the range of supply and entering new market segments, to be competitive and thus avoid risks.