Germany's Nordzucker to start sugar processing season this week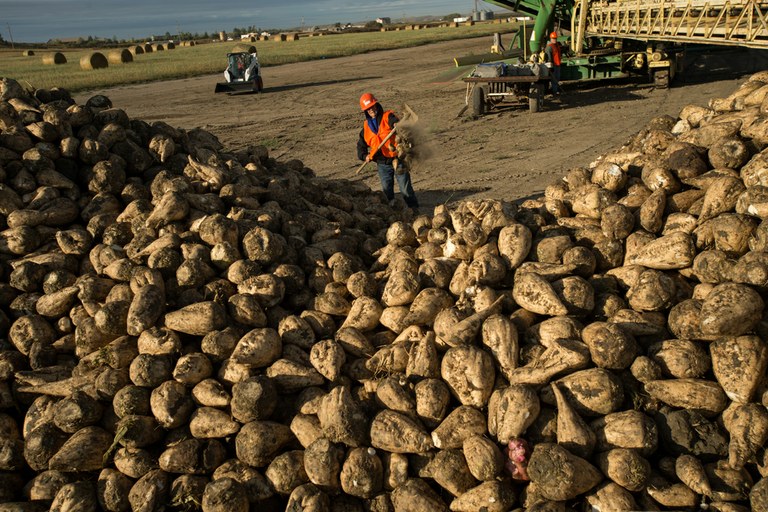 Germany's second largest sugar producer Nordzucker said on Tuesday it plans to start this year's sugar refining season of new crop beets at its first plant in Germany on Friday, Sept. 8.
It is reported by Reuters.
The other Nordzucker factories in Germany, Denmark, Sweden, Finland, Lithuania, Poland and Slovakia are to start processing beet during September or early October.
Unlisted Nordzucker said it expects its 12 sugar factories to complete refining the crop in the new 2023/24 crop season in mid-January 2024.
«Based on the results of our test harvesting in the growing regions and further calculations, we expect an average yield and sugar production across the group," said Nordzucker CEO Lars Gorissen. — The cool spring with little rainfall delayed the growth of the beet after sowing. The recent rainfall has had a positive effect on the development of the beet but is currently leading to low sugar contents in the beet. With sunshine in the next few weeks, this can still increase significantly».
Nordzucker had in the previous 2022/23 season produced about 2.5 million metric tons of refined sugar.
Germany's refined sugar production from beets in the 2023/24 season now starting is forecast to rise to an estimated 4.23 million tons, up about 9.5% from last season with larger crop yields and higher sugar content expected, Germany's sugar industry association WVZ said on Friday.