France sugar beet area decreased by 6%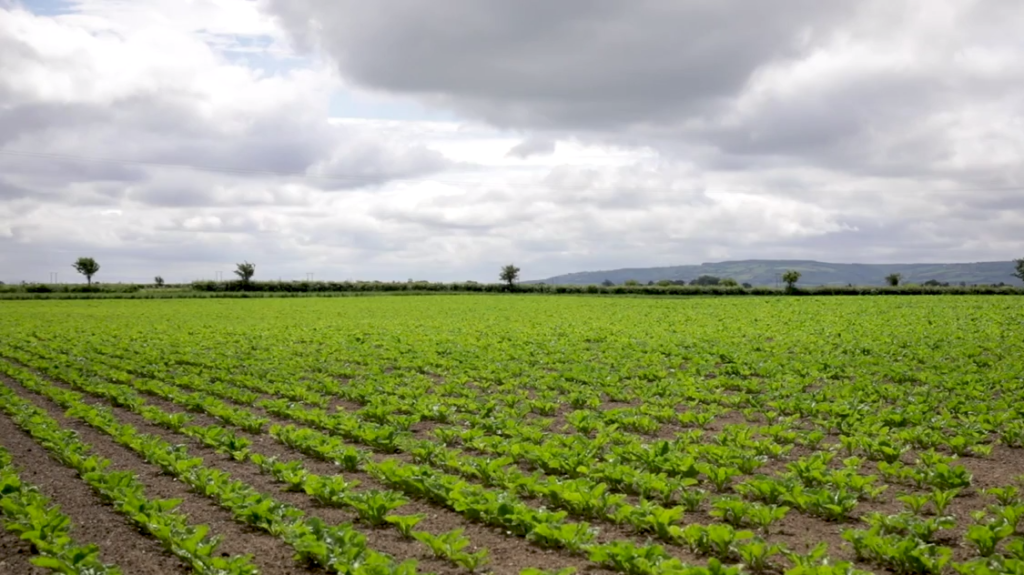 French farmers are expected to cut sharply their sowings of sugar beet for this year's harvest while increasing the area for soft wheat and barley, the country's farm ministry said on Tuesday.
It is reported by Hellenic Shipping News.
In its first estimate of the 2019 sugar beet area, the ministry pegged sowings at 455,000 hectares, down 6,3 percent from 2018.
A smaller sugar beet area has been anticipated in France and other European Union countries as growers and sugar companies react to a price slump that followed the end of EU production quotas 18 months ago. The estimated sugar beet sowings would nonetheless be 4,8 percent above the average of the previous five years, the French farm ministry said in a crop report.