Fiji Sugar Corporation crushed more than 600,000 tonnes of cane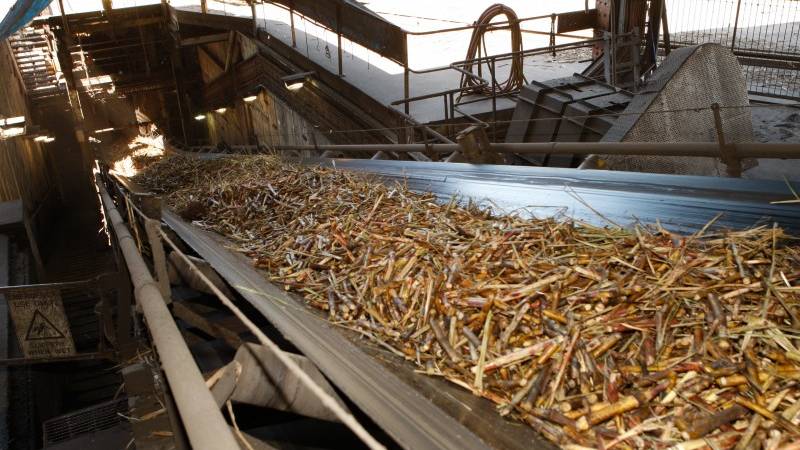 More than 600,000 tonnes of cane has been crushed so far from the three mills around the country.
It is reported by FBC news.
According to the Fiji Sugar Corporation, the Lautoka Mill has crushed 239,357 tonnes of cane, producing 22,058 tonnes of sugar.
The FSC states that Lautoka has operated consistently and crush rates have exceeded 5,000 tonnes of cane per day, with 6,425 tonnes crushed on 17-th August.
The Rarawai Mill has also to date crushed 108,700 tonnes of cane and produced 9,609 tonnes of sugar.
The FSC says that cane supply has been good at Rarawai and efforts to streamline the harvesting effort are starting to pay off.
Labasa continues to consolidate its milling operations and has crushed 263,282 tonnes of cane to date.