EU sugar production 22/23 will decrease by 329,000 tonnes — USDA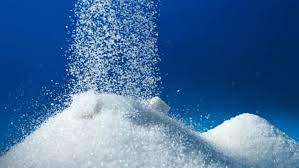 According to the USDA forecast, in 2022/2023 European Union sugar production is estimated down 329,000 tonnes — to 16,2 million tonnes.
It is reported by USDA in its November report.
The production is set to decline as farmers reduced sugarbeet plantings in favor of more profitable crops like corn and sunflower. Consumption and imports are unchanged while exports and stocks are reduced with the lower available supplies.