EBRD supports food security loan to «Astarta»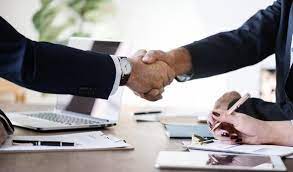 The EBRD is boosting food security in wartime Ukraine by backing more than half the risk of a revolving working capital loan for UAH 330 million (€10.5 million equivalent) to Astarta Group, one of the country's major agricultural and food processing businesses, through an agreement with Raiffeisen Bank (RB). The share of the risk the EBRD takes on comes to €6.3 million.
It is reported by press center of the company.
The EBRD's risk-sharing instruments enhance local financiers' capacity to provide access to finance for Ukrainian private companies operating in critical agri-related industries, whether farming or food processing, transport and imports. Russia's full-scale invasion of Ukraine, which began on 24 February, came just ahead of the spring sowing season in this major agricultural economy, which supplies farming produce around the world.
This loan will help Astarta secure sufficient financing for successful crop farming season in times of war in Ukraine.