Dust storms destroyed up to 10% of sugar beet area in Ternopil region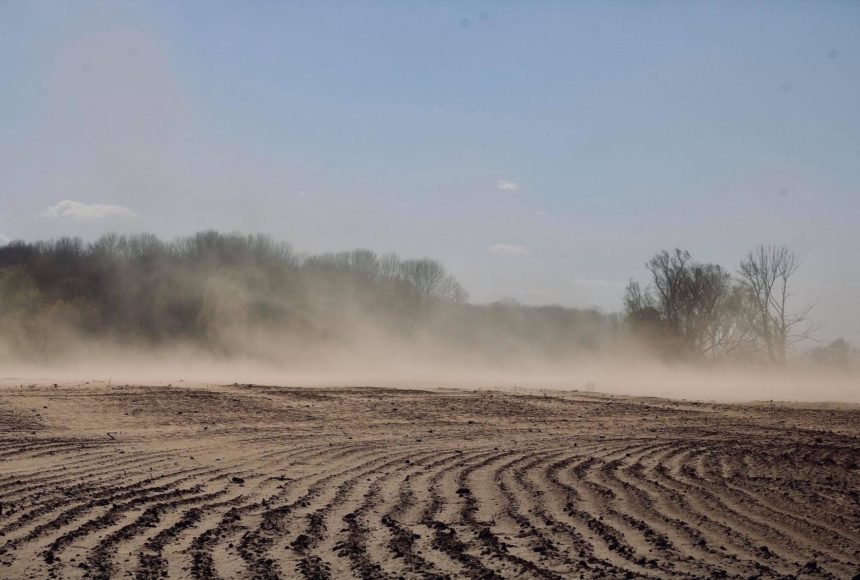 Dust storms that swept through Ternopil region on May 12 destroyed sugar beet crops. Losses account for approximately 10% of the sown area.
It is reported by Volodymyr Ulichnyi, the farmer, kurkul.com informs.
The weather consequences were reported by «Dzvin» farm in Ternopil region on its Facebook-page, too.
«Weather anomaly is not a joke, hitting every crop and field. Resistant plants will survive, and weak — unknown. But such weather, as well as life risks, entail not only losses, but also provide unprecedented resilience, moderation, endurance, strength of spirit and optimism», — the farm said.
Agrii technology support expert Volodymyr Petruniv confirmed on his Facebook page that a dust storm in Chortkiv (Ternopil region) had damaged sugar beet crops.