Cygnet reduces logistics costs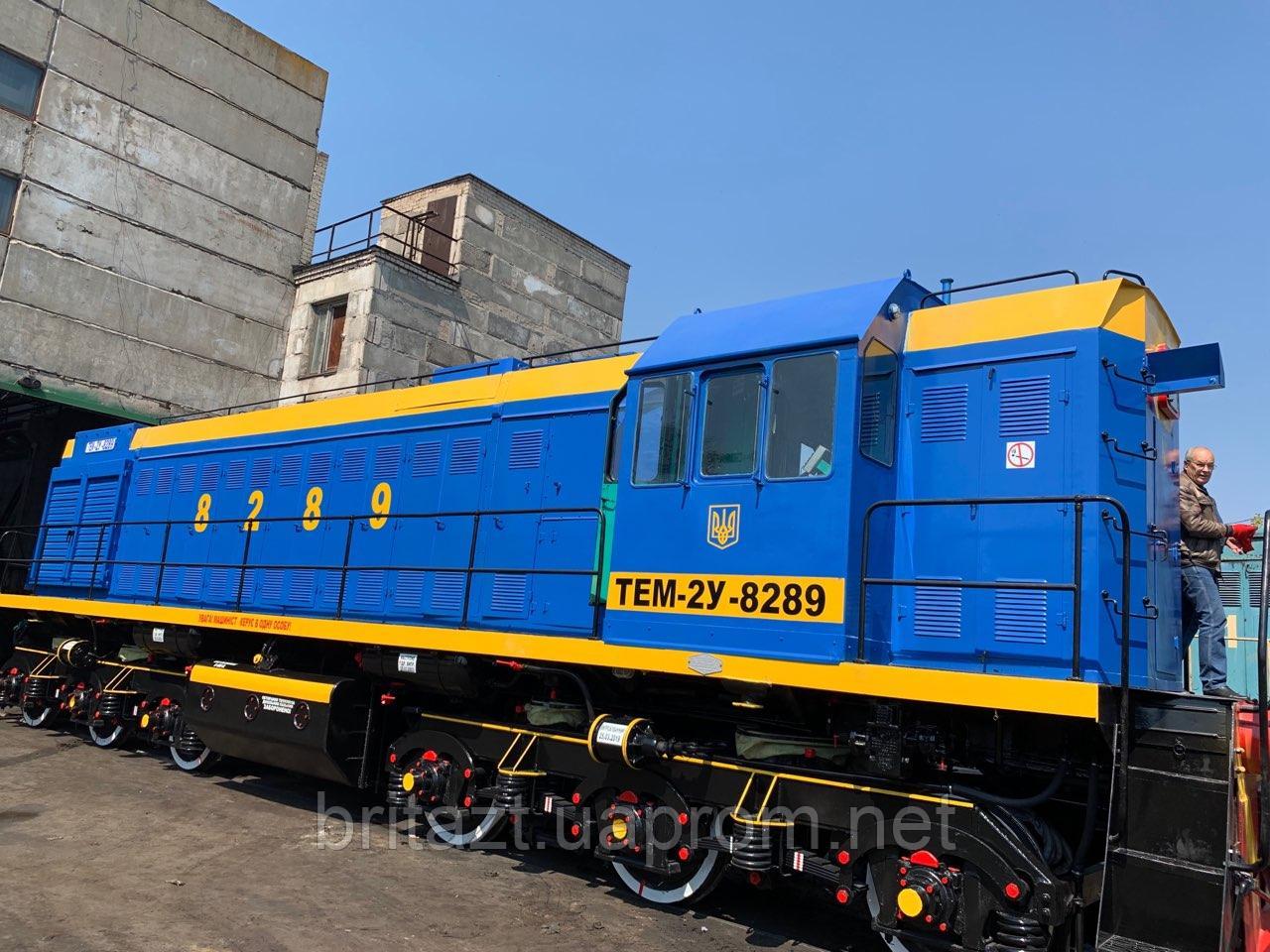 Cygnet purchased the new TEM-2U-8289 locomotive to reduce logistics costs. It will run on the railway tracks of the elevator in the village of Kozyatyn from the end of September.
It is reported by the company on its Facebook-page.
«This locomotive is identical to the other one in the elevator in the village of Andrushky. Its characteristics are satisfied: high-quality, powerful, able to pull 15 loaded cars, — says the head of the track Oleksandr Pylyavets and adds, — Now the colleagues from Andrushky are working there, but since there will be a lot of work in the season, I predict that we will not succeed. That's why the new jobs will be created, and we will definitely train new colleagues before starting work».