China sugar output is up 400,000 tonnes — USDA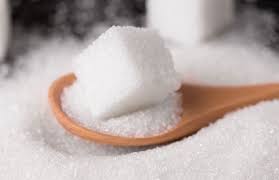 China production is up 400,000 tonnes to 10.0 million with rising cane sugar and beet sugar production.
It is reported by USDA in its May report.
This assumes favorable weather and that beet mill incentives are successful at keeping farmers planting sugarbeets.
Consumptionis expected to rise on the assumption that COVID-related restrictions ease, including stay-at home orders which currently limit sugar use.
Imports and stocks are down as high world sugar prices encourage stock draw down.