Brazil's sugar output down 23% — Unica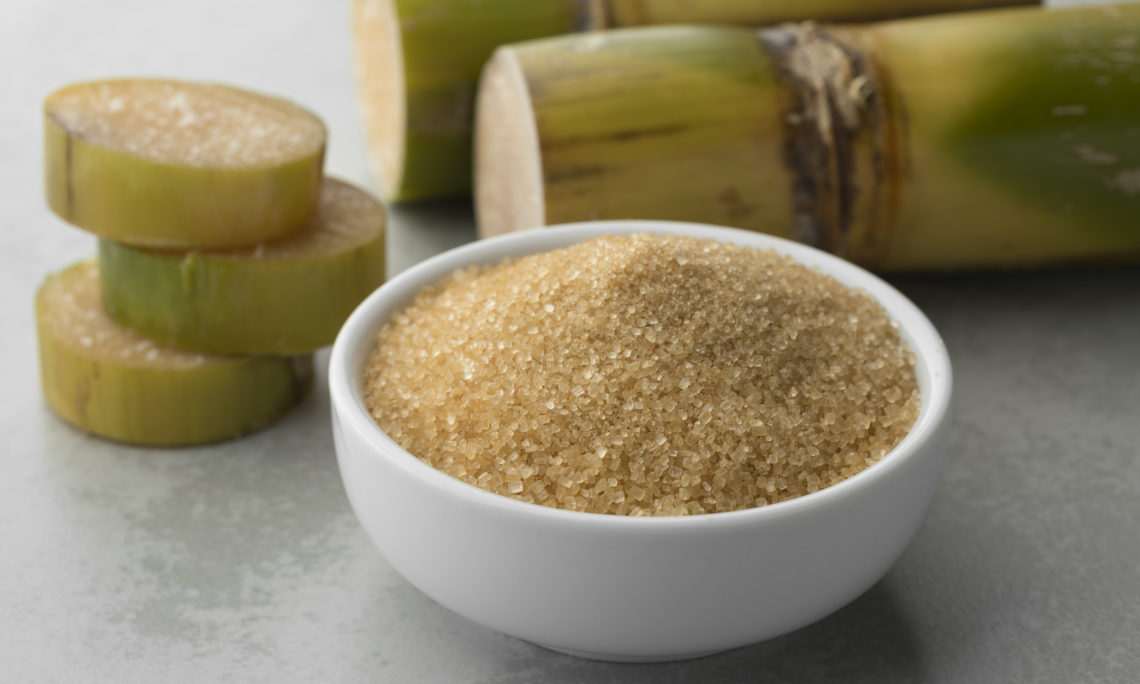 Mills in Brazil's centre-south region produced 174,000 tonnes of sugar in the second half of March, 23% less than in the same period a year ago, as operations in the new sugar season got off to a slow start, industry group Unica said on Tuesday.
It is reported by Nasdaq.
Sugar and ethanol producers in the world's largest sugar producing region crushed 4.99 million tonnes of cane in the second half of March, 33% less than a year ago, Unica said.
Ethanol production fell 18% to 372 million liters in the period.
Brazil's 2021/22 sugar crop officially starts in April, but many mills kick off crushing early if they have fields ready and if the weather is dry.
This year, however, cane development was below desirable due to insufficient rains in recent months, so mills are waiting longer to ramp up operations to give the plants time to grow.
Unica also published on Tuesday the final numbers for the 2020/21 crop. Sugar production in the full season reached a record 38.46 million tonnes, 43% more than in the previous season, as the coronavirus pandemic hurt ethanol demand and drove mills to prioritize sugar production.
Analysts see a similar situation developing in the new season, at least for now.