Brazil's center-south ending sugar season 2019/2020 earlier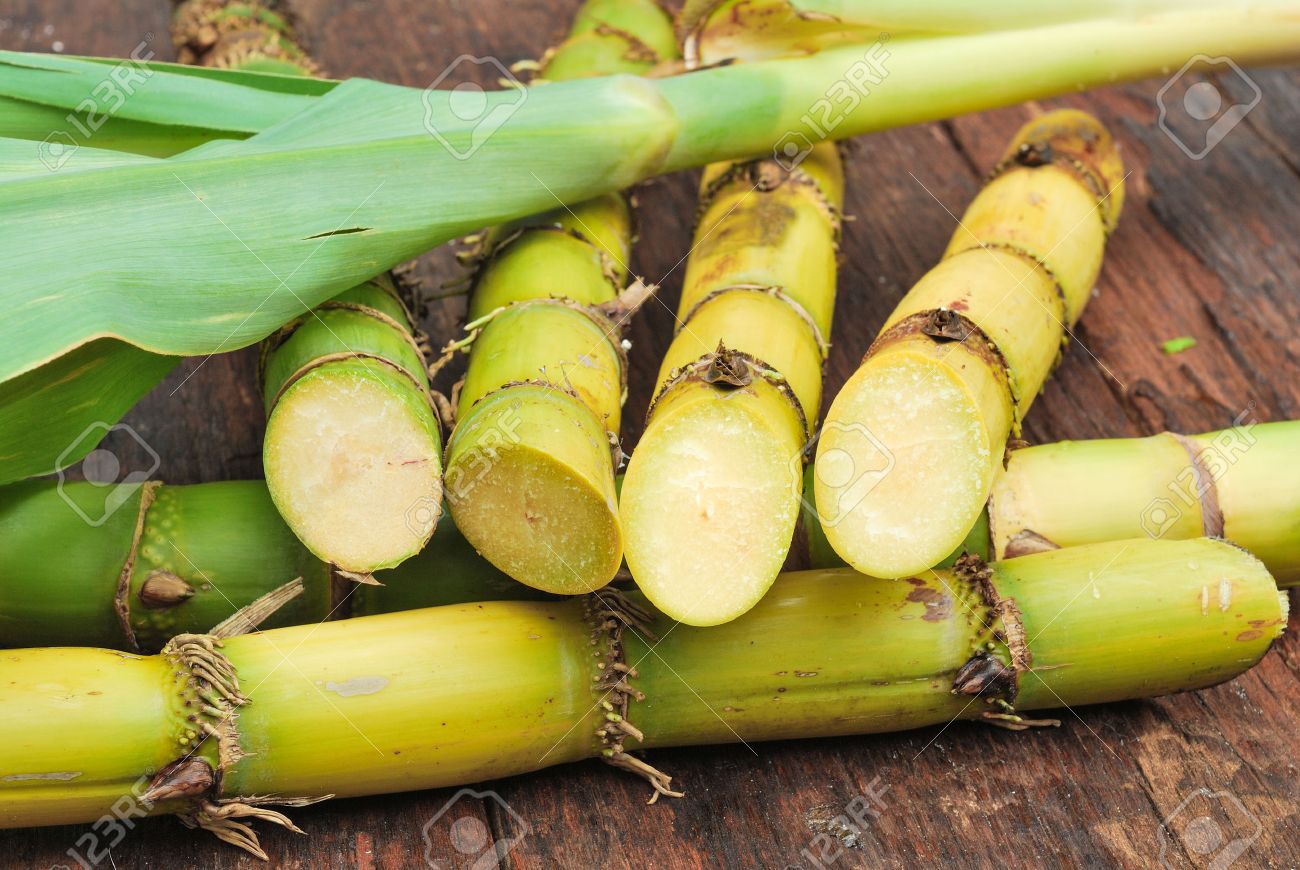 Brazil's center-south is approaching the end of this year's sugarcane season much earlier than expected, as drier-than-normal weather during most of the last weeks sped up harvesting and led to several mills announcing the end of crushing.
It is reported by Nasdaq.
The main Brazilian sugar belt crushed 32,6 million tonnes of cane in the second half of October, 30% more than in the same period a year earlier, a similar quick-pace performance seen in previous two-week periods.
Sugar production reached 1,51 million tonnes, 57% higher, while ethanol output reached 2,04 billion liters, 45% more than in same period last year.
The quick current pace of the harvest will lead to a longer inter-crop period. Center-south mills normally crush until early December, closing down then to come back around the end of March. But most will be done by November this year and there will not likely be much cane to be processed early next season.
Unica said that 67 mills have already finished crushing by the end of October, versus 52 that have done so in the same period a year earlier. It expect 57 other mills to end crushing in the first half of November, compared to only 34 seen in 2018 at this time.
«It is likely that this trend continues in the coming weeks, — said Unica's technical director Antonio de Padua Rodrigues, — Unless climate conditions change dramatically».
It is normally a challenge for mills to manage stocks in such a long inter-crop period, particularly for ethanol, whose production is near record. Mills in Brazil have been investing in larger tanks to cope with those volumes.
But ethanol demand has been the strongest ever, which will likely help to draw down inventories in coming months. Sales of hydrous ethanol, the type that competes with gasoline for drivers preference at the pumps, reached 2.11 billion liters in October, an all-time high.