Brazil sugar output up 8.5%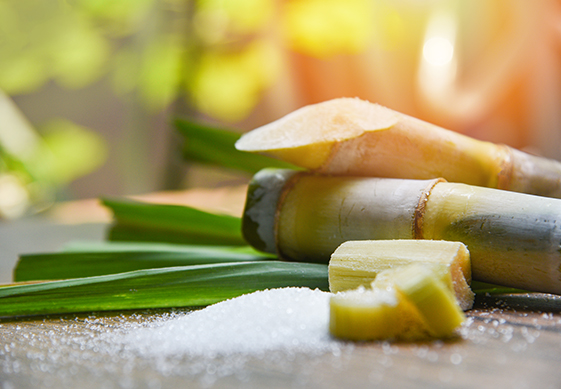 Brazil's center-south sugar production rose 8.54% in the first half of September when compared with a year earlier, totaling 3.12 million tonnes, data from industry group UNICA showed on Tuesday.
It is reported by Nasdaq.
UNICA said in a report that 41.76 million tonnes of sugarcane were crushed in the period, up 5.35% from a year ago.
In recent fortnights, output from Brazil's main sugarcane belt has been rising significantly on a yearly basis, including a record in late July, as the sector benefits from higher agricultural yields.
In August, for example, yields were up 23.2% from the previous year, said UNICA, which sees harvesting efforts being extended into the region's wet period this year because of that.
«That could impact the mills' processing capacity in the last quarter of 2023», — the group said, noting the El Nino climate pattern could contribute to heavier showers in Brazil's center-south.
UNICA added that total ethanol production in the region totaled 2.12 billion liters in the first half of September, a 0.44% decrease from a year earlier. The data also considers biofuel made from corn.