Brazil sugar output jumps 8%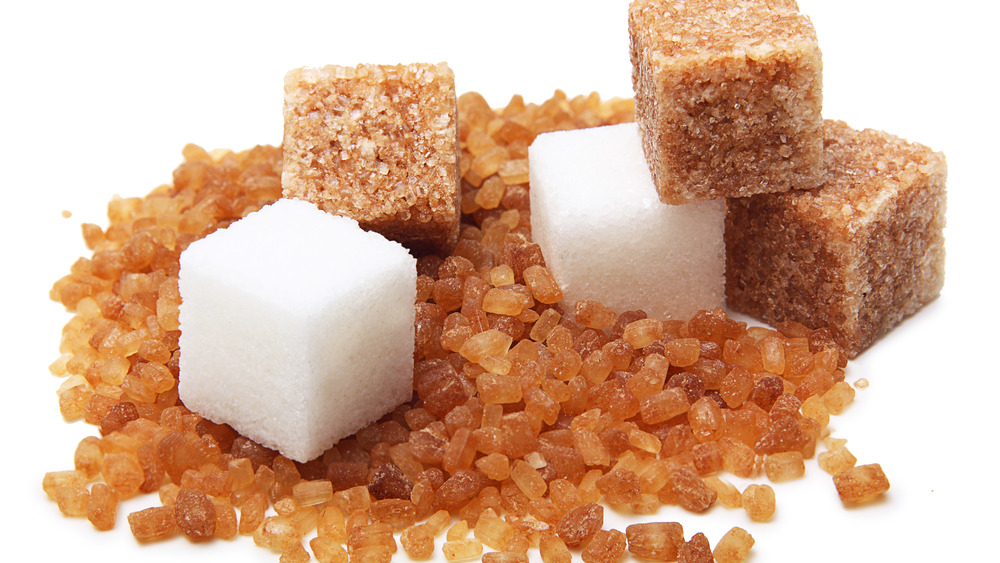 Sugar production in Brazil's main center-south (CS) cane belt increased 8.4% in the second half of July compared with the same period a year earlier to 3.3 million tonnes as mills increase efforts to the production of the sweetener.
It is rported by Nasdaq.
According to a report from industry group Unica released on Wednesday, mills allocated 47.7% of all harvested cane to sugar production, more than the 46.2% seen at this time last year, as the sweetener is giving them better financial returns than ethanol sales.
Mills crushed 48.93 million tonnes of sugarcane in the second half of July, 4.3% more than a year ago, while ethanol production was 2.41 billion liters, 2.78% more.
Both crush and sugar production were above market expectation.
Unica's technical director Antonio de Padua Rodrigues said that the dry weather seen in July boosted cane sugar content and harvest operations, leading to a better performance by mills.
On the negative side, Unica said ethanol sales in July fell 6.6% compared with last year. Recent changes in fuels' taxation in Brazil led to a loss of competitiveness for ethanol at the pumps versus gasoline.