Astarta's sugar factories produced 171kt of sugar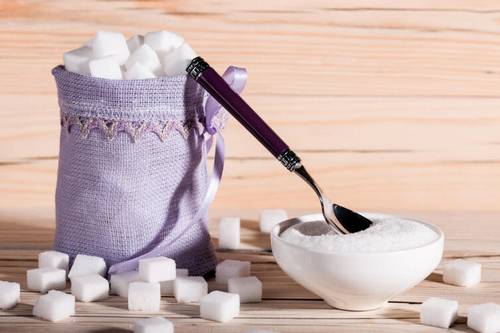 As of November 8th, the company's sugar plants had processed 1.3mt of sugar beets and produced 171kt of white sugar, vs 146kt as of the same date in 2022.
It is reported by press-center of the company.
The sugar production segment showed a robust performance in 9M23, with revenues boosted by 32% y-o-y to EUR142m, on combination of 24% y-o-y higher sugar sales volumes of 203kt and an 8% y-o-y higher selling price of EUR684/t. Exports of sugar and sugar-by products contributed 17% of the segment revenues in 9M23 vs 7% during 9M22.
Astarta's 2023/24 sugar processing season started on September 12th. Five sugar plants are in operation.
In the third quarter, Astarta's team traditionally focuses on harvesting late crops and sugar beets, their processing and sowing winter crops for the next year's harvest. At the same time, the company actively continues commercial activities, selling its products on domestic and foreign markets.
Astarta's 9M23 consolidated revenues totalled EUR392m, increasing by 15% y-o-y on higher sales across the board. Exports grew by 4% y-o-y to EUR179m, contributing 46% of Astarta's total revenues.
Astarta continues to make every effort to bringing Ukraine's Victory closer. During the full-scale war, 831k Ukrainians and 500 medical and social institutions of Ukraine received assistance under the Common Help Ukraine humanitarian project. The project brought together 35 Ukrainian and international partners. To-date the estimated financial value of the project's charitable contributions and humanitarian aid exceeded EUR22.5m.
Responding to current and future challenges, including the rapid recovery of the local communities from the consequences of the war, the company focuses on developing and supporting entrepreneurship in the regions of its presence. To-date, thanks to Astarta and its partners, 209 entrepreneurs have received grants to develop their businesses, created 528 new jobs, and some of their produce is donated to the needs of temporarily displaced Ukrainians.