«Astarta» sugar revenues decreased by 10%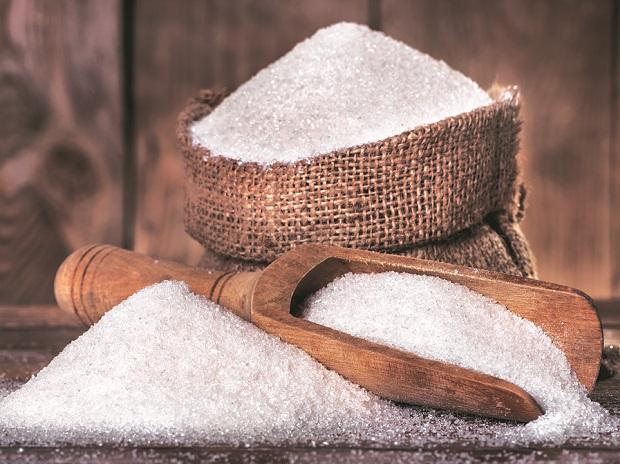 For 9 months of 2019, «Astarta» sugar revenues decreased by 10% y-o-y — to EUR 87 million on flat sugar price and decline in sugar sales volumes by 12% — to 240kt (including 16kt of export sales) amid unfavorable development of local and global sugar prices for the two consecutive years.
It is reported by the company in its report.
The Ukrainian sugar production campaign for 2019/2020 season started with 31 sugar plants, the lowest in the history of Ukraine, and the area planted under sugar beet was reduced by one third. Adjusting to the market environment, in 2019 the Company decreased area planted under sugar beets and reduced the number of running sugar plants from seven to six. The Company forecasts its sugar production of 300kt (down by 15% y-o-y) in the 2019 production season. As of the November 14th, the Company produced 235kt of sugar. Overall the Ukrainian sugar plants by the date produced over one million tons of sugar.
Consolidated revenues increased by 32% y-oy — to EUR 334 million mainly driven by strong sales of agricultural produce. Export sales were up contributing 58% of the Company's revenues. Consolidated EBITDA declined to EUR 46 million (down by 33% y-o-y) and net profit to EUR 4 million (down by 70% y-o-y) due to lower contribution of the remeasurement of agricultural produce and higher costs of sales.