«Astarta» increased sugar revenues by 3%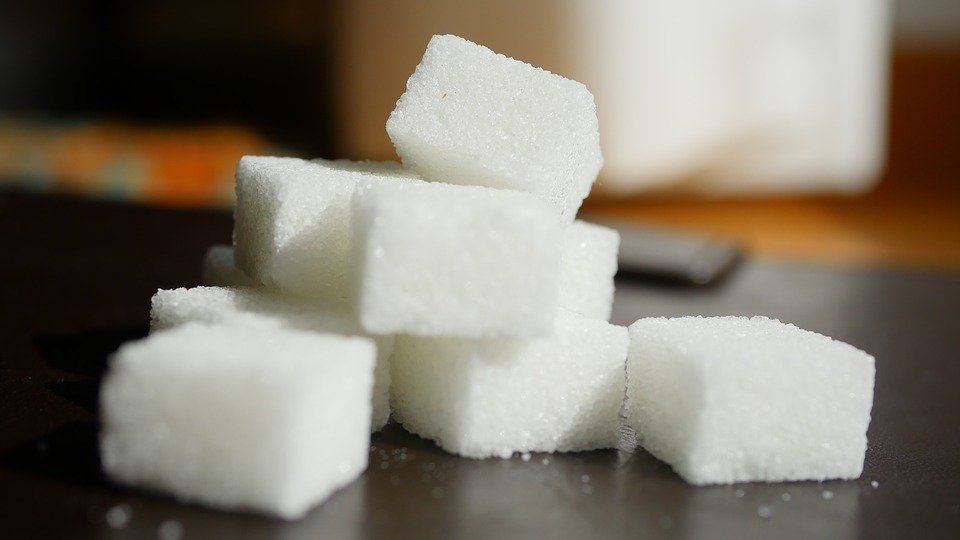 «Astarta» sugar revenues amounted to EUR57m (up by 3% y-o-y) on improvement of realized prices to EUR354 per tonn compared to EUR329 per tonn a year ago. This lead to the EBITDA increasing to EUR8,1m in 1H20 from EUR4,0m in 1H19.
It is reported by press center of the company.
«Astarta»'s consolidated revenues amounted to EUR172m in the 1H20 with exports' share of 53%. The Agricultural segment's revenues were EUR54m in 1H20 compared to EUR103m in 1H19 as majority of the grain and oilseeds' 2019 harvest were sold by the end of 2019.
A 3% y-o-y revenue growth to EUR57m helped the Sugar segment becoming the main contributor to consolidated revenues in 1H20. EBITDA stood firm at EUR67m, almost at the same level as in 1H19. The Company paid down a further EUR20m of bank debt on a Cash Flow Basis leading to the Net Debt reduction to EUR239m as of 30 June 2020.