«A'SPIK GROUP» confirmed its top quality sugar producer status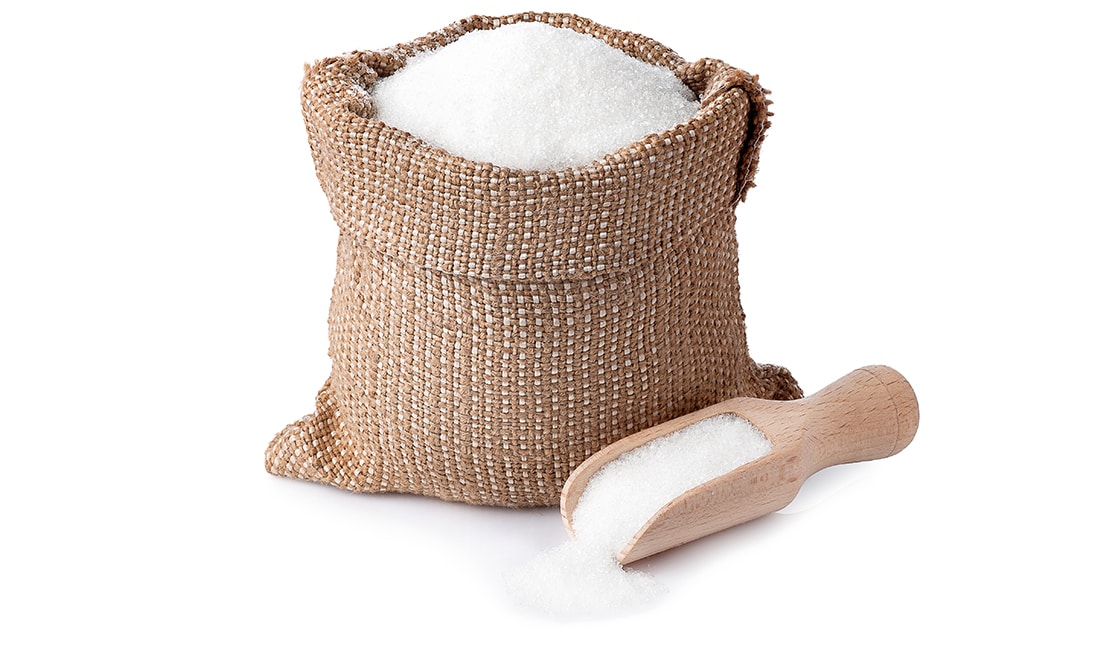 «Starokostiantynivcukor» LLC confirmed its own products' compliance with the requirements of FSSC 22000 food safety management system version 4.1.
It is reported by the company on its Facebook-page.
According to experts, the Food Safety System Certification is practically the most comprehensive food safety and quality management scheme in the world, combining the requirements of such internationally recognized standards as ISO 22000:2018, ISO/TS 22002-1:2009 (PAS 220) and HACCP.
«A'SPIK GROUP» states that the audit of the compliance with certification standards is carried out by authorized foreign companies. For this purpose the refinery is visited by independent auditors who study the production and technological processes, get acquainted with the results of finished product research.
In particular, this year, the representatives of TÜV SÜD Management Service GmbH, a German company with a 150-year history, the world leader in the field of expertise, testing and certification, visited «Starokostiantynivcukor» LLC.
«The auditors got full access to research protocols and analysis results that proved that our "sweet product" contains no GMOs and no harmful impurities for human life and health. As a result of the audit, independent auditors confirmed that sugar produced in Starokonstantyniv has the highest international and European standards — FSSC 22000 version 4.1», — says Olga Storozhuk, the head of «A'SPIK GROUP» Certification Department.
Thus, the corporation supplies the market with the product completely free from any dangerous substances that can cause adverse effects on the body such as allergic reactions.
«The FSSC 22000 v.4.1 certification is a chance for us to collaborate with top-level clients who are critical to receiving quality products. Of course, among them are the large European companies, but also our partners in the domestic market are more and more often demanding that sugar meet the highest international standards, which indicates the growing quality of the domestic food industry.
That is why Food Safety System Certification is an urgent requirement of time, which proves competitiveness, minimizes risks, and also attests to our concern for the consumers' health in Ukraine and the world», — sums up the Deputy General Director of «A'SPIK GROUP» for economic issues Dmitro Punchuk.