Anwil produced the 30-th million tonn of nitrogenous fertilisers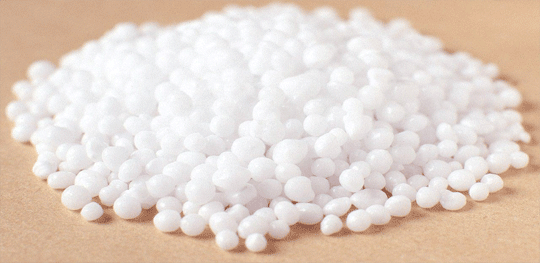 Last week, ANWIL produced the 30-millionth tonn of nitrogenous fertilisers. ANWIL, with regard to the production capacity, is the second producer of nitrogenous fertilisers in Poland and the tenth in Europe.
It is reported by the press-service of the company.
The Włocławek ORLEN Group company started the production of nitrogenous fertilisers 47 years ago, and the first tonn of ammonium nitrate was produced already on December 17, 1971.
Since 1990-s, the nitrate production plant has been systematically modernised, and in 2000, the plant for the production of nitro-chalk (sold by ANWIL under the CANWIL brand) was put into operation. Therefore, the capacity of the company regarding the production of fertilisers increased to one million ton a year on average.