ABF raises estimate for British sugar production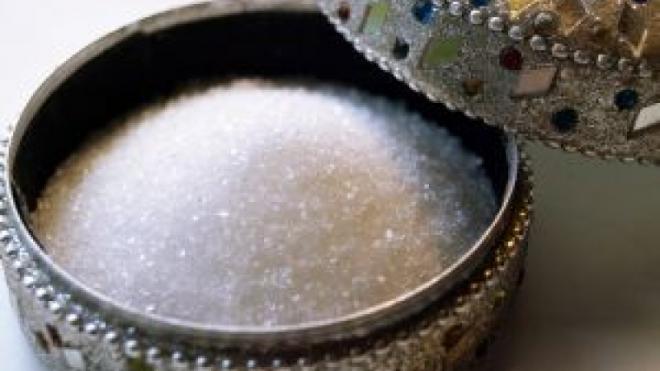 Sugar production in Britain is expected to total 1,15 million tonnes this year, Associated British Foods said in a trading update on Thursday.
It is reported by Reuters.
The parent of British Sugar — the only British producer of sugar from domestic beet — had forecast in November that production would total only 1,05 million tonnes.
«The UK campaign is progressing well and production will now be 1,15 million tonnes as a result of higher sugar content in the beet», — the company said in a trading update.
Production will, however, be significantly below the prior season's 1,37 million tonnes due to reduced beet yields. There were record yields in the previous season.