30-40% of sugar factories work on alternative sources of fuel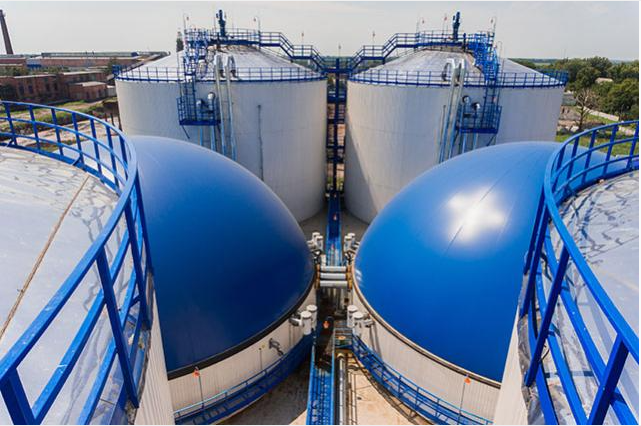 Currently, about 30-40% of Ukrainian sugar factories work on alternative sources of fuel: coal, pellets, fuel oil, peat, etc.
Acting Chairman of the National Association of Sugar Producers of Ukraine «Ukrsugar» Nazar Mykhailovyn told about this in an interview for The Ukrainian Farmer.
«The cost of gas has not increased this year. In previous years, the price of blue fuel was quite high. Our Association has repeatedly appealed to the Ministry of Agrarian Policy and Food of Ukraine, the Ministry of Economy and the Ministry of Energy regarding the provision of gas benefits. Due to the lack of benefits under the conditions of high prices for blue fuel, the cost of sugar increased. As a result, before the full-scale war, some sugar factories carried out some modernization and switched to other types of fuel», — he noted.
Nazar Mykhailovyn clarified that some factories have been working on alternatives, for example, on peat or fuel oil since their launch.
«There are those who work on pellets and at the same time burn pulp, which is a by product of sugar beet processing», — said the acting chairman of «Ukrsugar».