«Narkevychy Sugar Refinery» LLC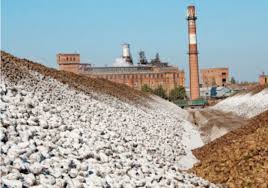 Address of production capacities: 31250, Khmelnytsk region, Volochysk district, Narkevychy, Zavodska str., 1.
The need for construction of sugar refinery in Narkevychy appeared with the increase in sugar beet harvested areas of the local collective farms. The refinery was launched in the early 50's of the twentieth century.
In 1989 the museum of Narkevychy sugar refinery was opened. The exposition of the museum consists of old equipment, genuine documents about the refinery, some reporting materials. This place preserves exhibits that reflect significance, as well as the development of the local sugar industry.
1982-1998 became the period of rapid development of the reifnery, when with the production improvement, particular attention was paid to the development of social infrastructure.