«Savynska Agroindustrial company» LLC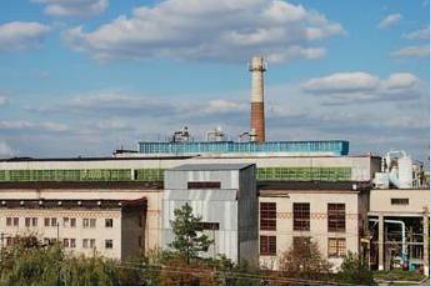 Address of production capacities: 64270, Kharkiv region, Balaklia district, Savyntsy, Savynske road, 1.
The refinery was founded in 1962. At present, the processing capacity of «Savyntsy Sugar Refinery» OJSC reaches 3200 tonnes of sugar beet per day. The receiving capacity reaches 4 thousand tonnes of beert per day. Beet unloading is carried out by electric and mechanical drilling machines.
The enterprise produces "A" quotas sugar, molasses, pulp, commodity lime, which are sold on the domestic market.
The company plans the complete modernization of the refinery for the coming years. In addition, the company will carry out major repairs of sharpening blades line, diffusion apparatus DS-12, vacuum filters No. 1. It is also necessary to purchase a substation KTP-400 kVA-10-0.4 kV for use of electricity in the repair period and the connection of the substation and other switchgear, electric motors, flow meter of pressurized water and juice, scales of molasses, electronic scales in the sugar warehouse with the capacity of 1.000 kg.